Slovenia marks 30 years of its independence referendum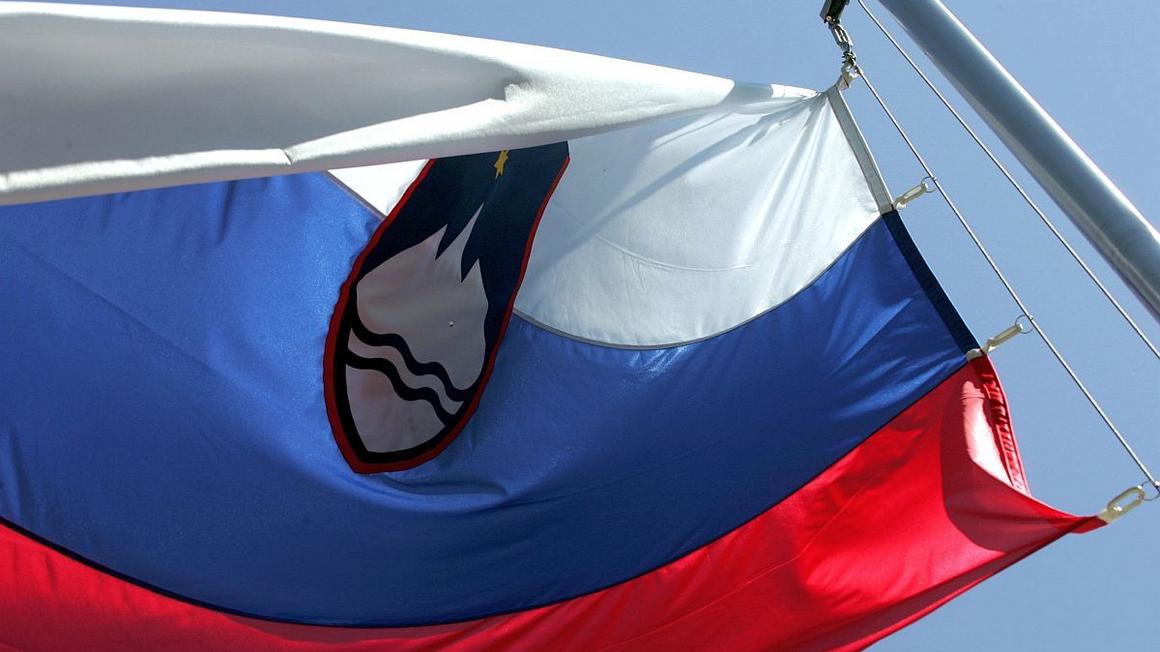 Slovenia marked the 30th anniversary of its independence referendum yesterday. PM Janez Janša addressed the nation last night, and said Slovenia made the right decision to go independent, but that that country has not yet taken advantage of all its strengths and potential.
The results of the referendum, in which an overwhelming majority voted in favour of breaking away from Yugoslavia, were declared on the 26th of December, which is celebrated as Independence and Unity Day.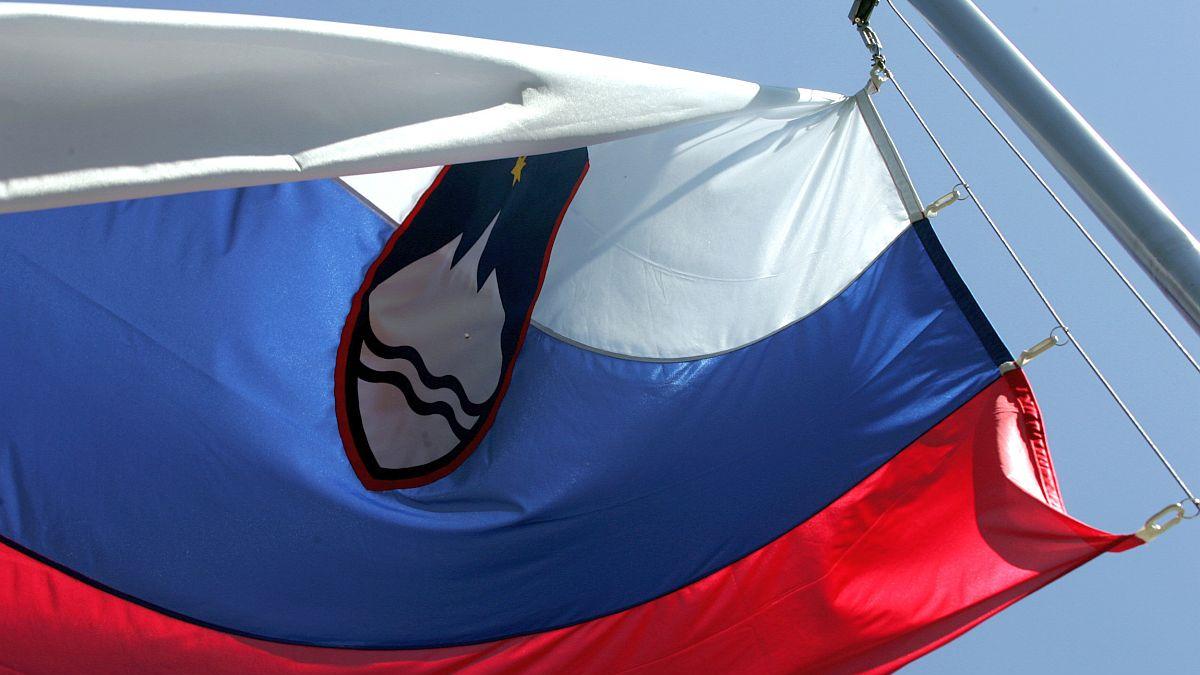 K. J.
---