Slovenian Urša Bogataj third in Ljubno ski jumping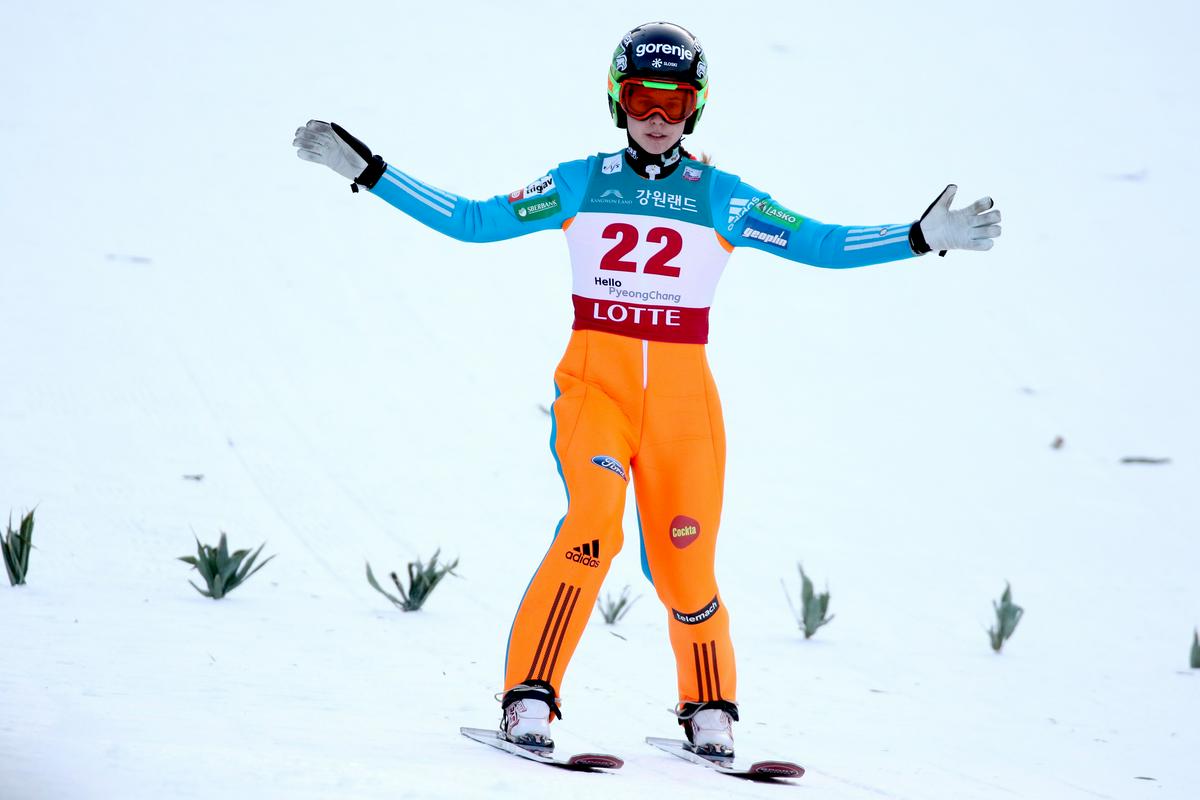 A three-day ladies' ski jumping festival has started in Ljubno ob Savinji.
Three events will be held there as part of the Ski Jumping World Cup for women, two individual events and a team event.
Urška Bogataj finished 3rd place at the first individual event today.
A team event will be held tomorrow, featuring nine teams. This will include the Slovenian team headlined by Nika Križnar, the best Slovenian this World Cup season.
A total of 62 competitors from a record 18 countries are expected in Ljubno.
L.P.
---