Students in Slovenia to return to school on Monday as planned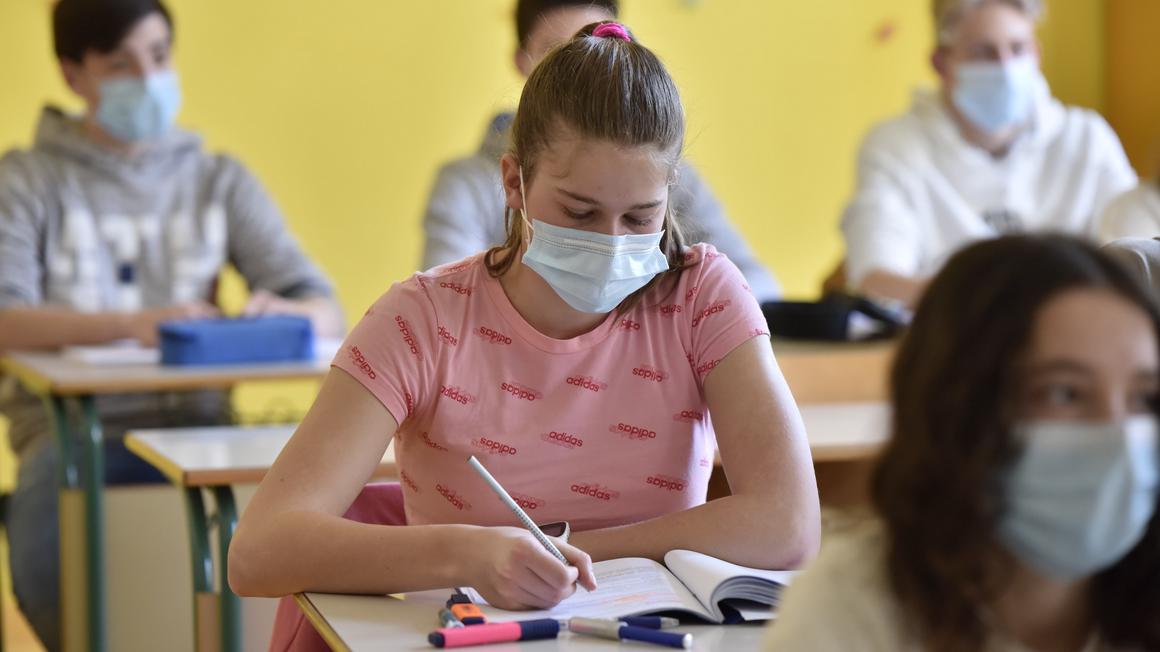 Slovenian students will return to schools and the youngest children to kindergartens on Monday, 12 Apr. The reopening will follow an 11-day lockdown.
Education Minister Simona Kustec said at today's press conference that the students' return would follow the same model as before the lockdown. This means that all primary school students will return to classrooms, while secondary school students will alternate between in-class and remote learning every week.
The government's decision is in line with the promise made before the country entered its third coronavirus lockdown.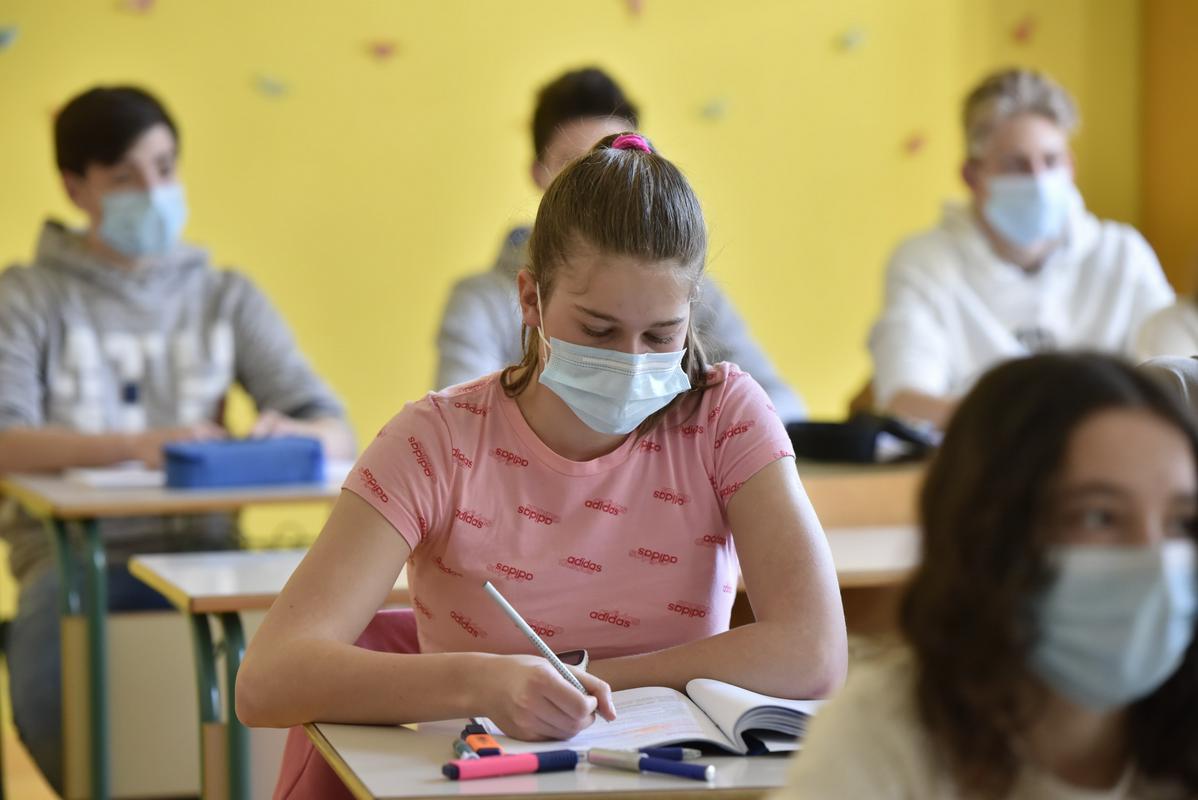 L. P.
---