5 June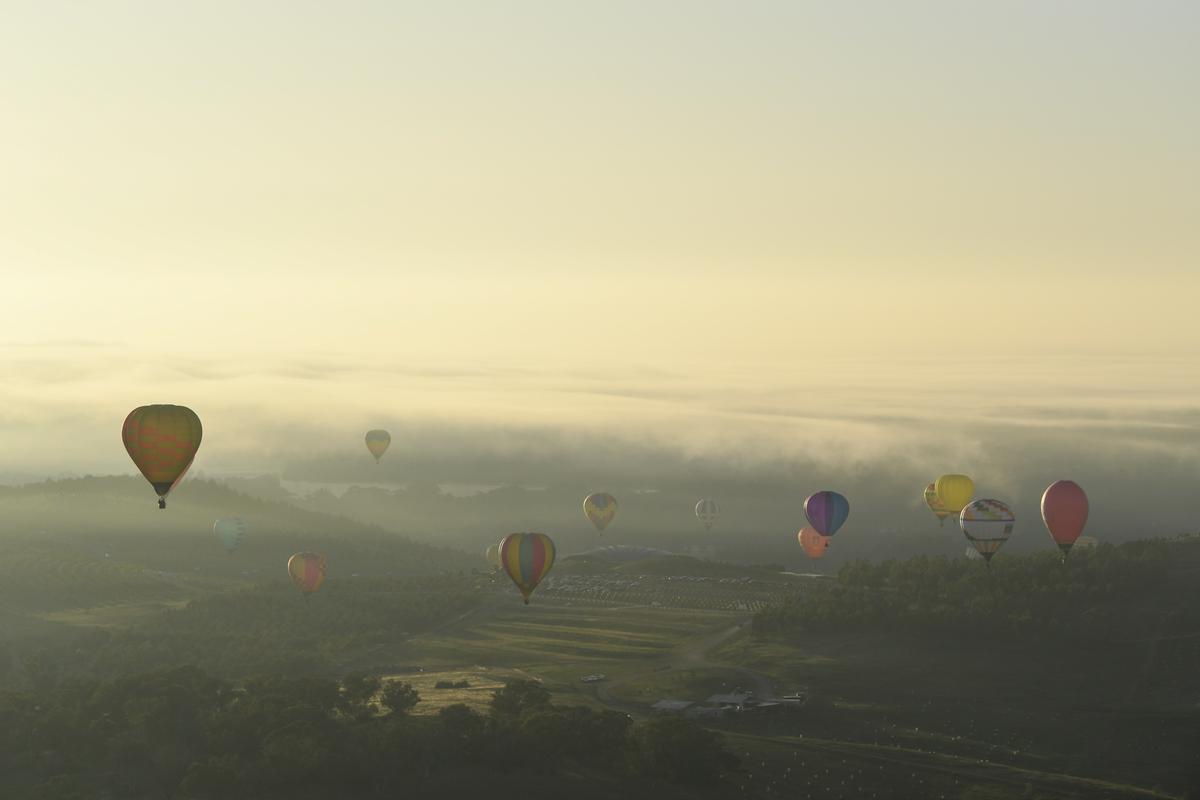 In 1723, in Scotland in Kirkcaldy the British economist and moral philosopher Adam Smith is born. He is considered the father of economic science, as the founder of classical economics he researched primarily production.

In 1878, the Mexican revolutionary leader of the guerrilla movement in Mexico, Francisco Villa Mexico called Pancho Villa is born.

In 1898, the Spanish poet Federico Garcia Lorca is born. He is celebrated for his works Gypsy Ballads, The Poet in New York, The Bloody Wedding, The House of Bernarda Alba.

In 1783, the pioneer of ballooning Ettienne-Jacques de Montgolfier with his brother Joseph-Michel made the first hot air balloon. Together they took off from the fairgrounds in Annonay in Lyon, balloon rose to a height of 1800 m.

In 1955 in Ljubljana Exhibition and Convention Centre opened.

In 1968, presidential candidate Robert F. Kennedy was shot after giving a speech at the Ambassador Hotel in Los Angeles.

In 1977, the first Apple II computers went on sale.

MUSIC HISTORY
1961 - Roy Orbison is at the top of the American singles chart with 'Running Scared'.
2005 - Oasis went to No. 1 on the UK album chart with 'Don't Believe The Truth'.
BORN ON THIS DAY
1947 - Laurie Anderson, American pianist (1981 'O Superman').
1971 - Mark Wahlberg, known as Marky Mark (1991 'Good Vibrations').
______________________________________
NA DANAŠNJI DAN
Leta 1723 se je rodil britanski ekonomist in moralni filozof Adam Smith, ki velja za očeta ekonomske znanosti. Je utemeljitelj klasične ekonomske vede, ki je raziskoval proizvodnjo in je za najpomembnejši dejavnik blaginje naroda imel delo.
Leta 1878 se je rodil mehiški revolucionar, vodja gverilskega gibanja v Mehiki Francisco Villa Mexico imenovan Pancho Villa.

Leta 1898 se je rodil španski pesnik Federico Garcia Lorca. Proslavil se je z deli Ciganski romancero, Pesnik v New Yorku, Krvava svatba, Dom Bernarde Albe.

Leta 1783 je pionir letenja z baloni Ettienne-Jacques de Montgolfier izdelal prvi balon na vroči zrak. Skupaj s svojim bratom sta se spustila s sejmišča v Annonayu pri Lyonu, balon se je dvignil na višino 1800 m.
Leta 1955 so v Ljubljani odprli Gospodarsko razstavišče.
Leta 1968 so v Los Angelesu ustrelil senatorja Roberta F. Kennedyja, ki je umrl naslednji dan.

Leta 1977 je na prodajne police prišel eden od prvih osebnih računalnikov Apple II, ki je tudi prvi dosegel uspeh na trgu, kmalu je nastalo podjetje Apple.
GLASBENA ZGODOVINA
1961 - Roy Orbison je na vrhu ameriške lestvice s skladbo 'Running Scared'.
2005 - Oasis so na vrhu britanske lestvice albumov z 'Don't Believe The Truth', na katerem je tudi 'Let there be love'.
ROJENI NA DANAŠNJI DAN
1947 - Laurie Anderson, ameriška klaviaturistka (1981 'O Superman').
1971 - Mark Wahlberg, znan kot Marky Mark (1991 'Good Vibrations').
Vesna Danilovič Novak
---