Majer Wins Acting Award at Pula Film Festival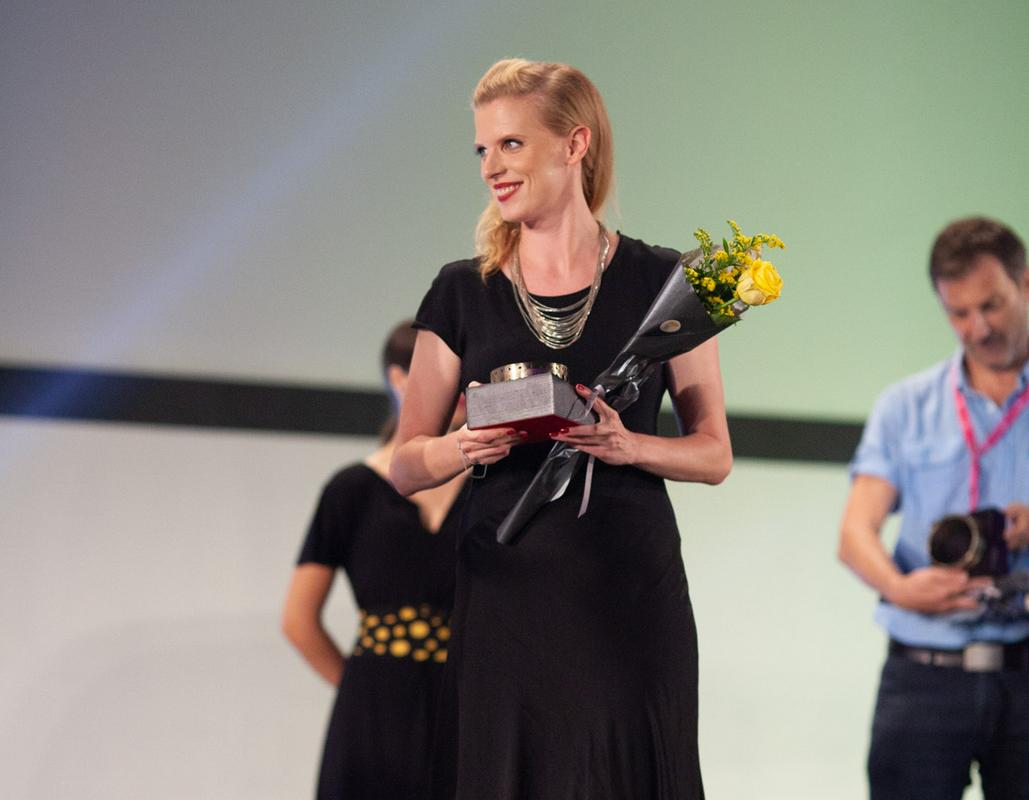 Slovenian actress Maruša Majer has won the top award for Best Actress at the 65th Pula Film Festival, which closes today.
Majer picked up the Golden Arena award for her role in Janez Burger's film 'Ivan'.
She said that the award meant a lot to her and hopefully to the Slovenian film industry as well.
Ryan_David
---