9th Punk Rock festival kicks off in Tolmin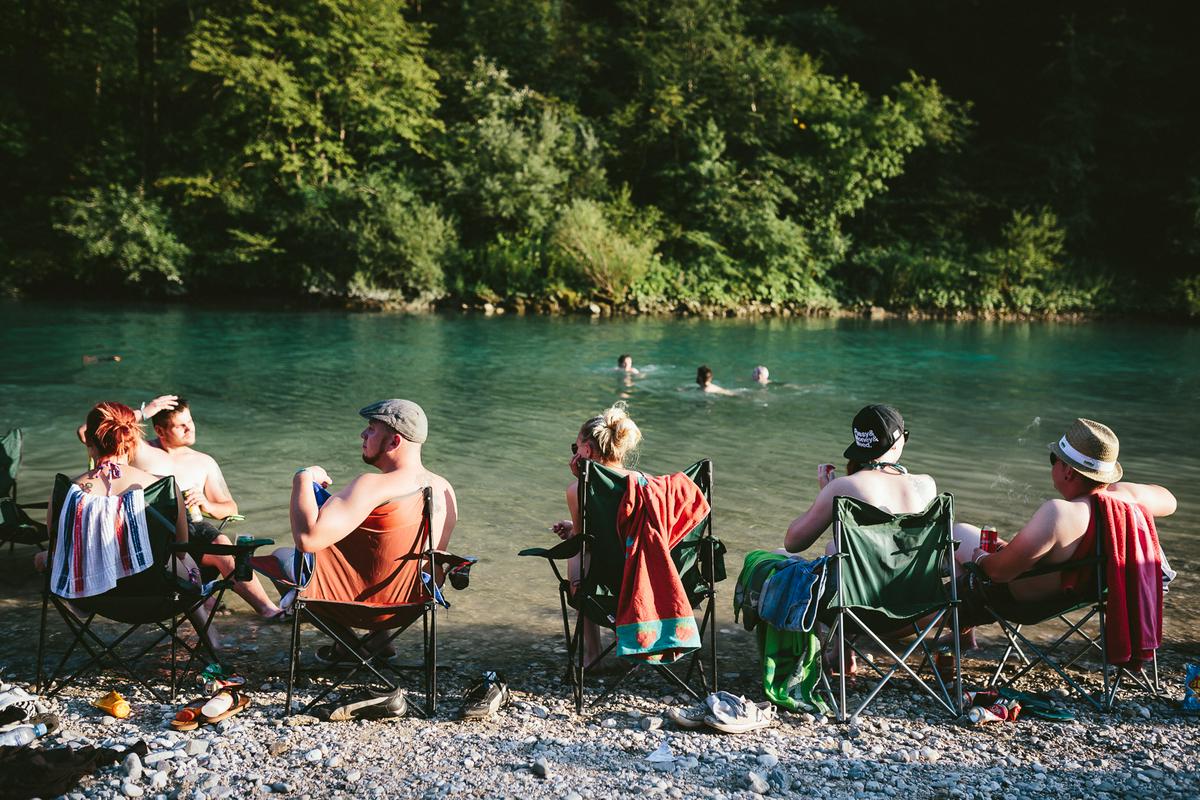 Until 9th August, Tolmin will be hosting the ninth Punk Rock Holiday.
Several thousand fans of punk rock music are expected to visit the place.
Around 60 bands from all over the world will take the stage over the five festival days, including several bands from Slovenia.
The festival will feature headliners including NOFX, Pennywise, DEscendents, Propagandhi and Frank Turner.
L.P.
---