A 12th consecutive Friday of anti-government protests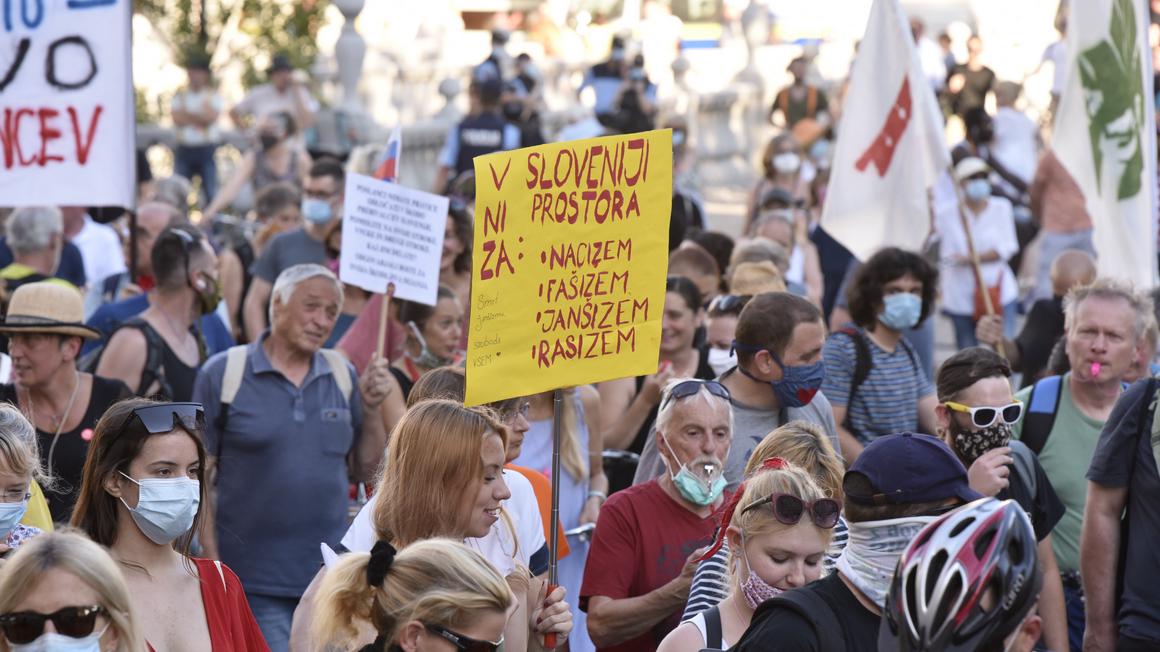 Anti-government protests occupied central Ljubljana again, for the 12th Friday in row.
Protests last evening were also held in other Slovenian towns. Protesters accuse the government of corruption and its attitude towards NGOs and the media. They also demand the freedom of speech, assembly and movement.
Pro-government supporters also showed up in Ljubljana saying they were protesting against anarchy.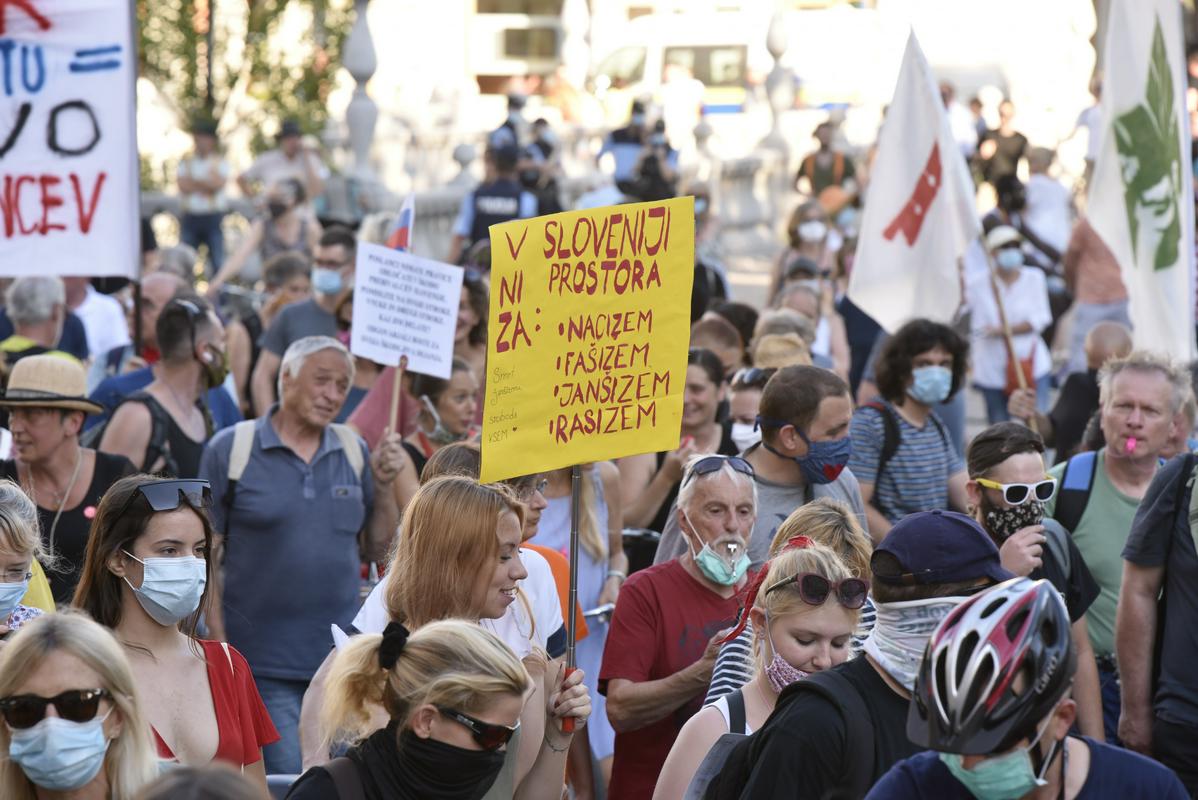 K. J.
---