Ambassador to EU picked as commissioner candidate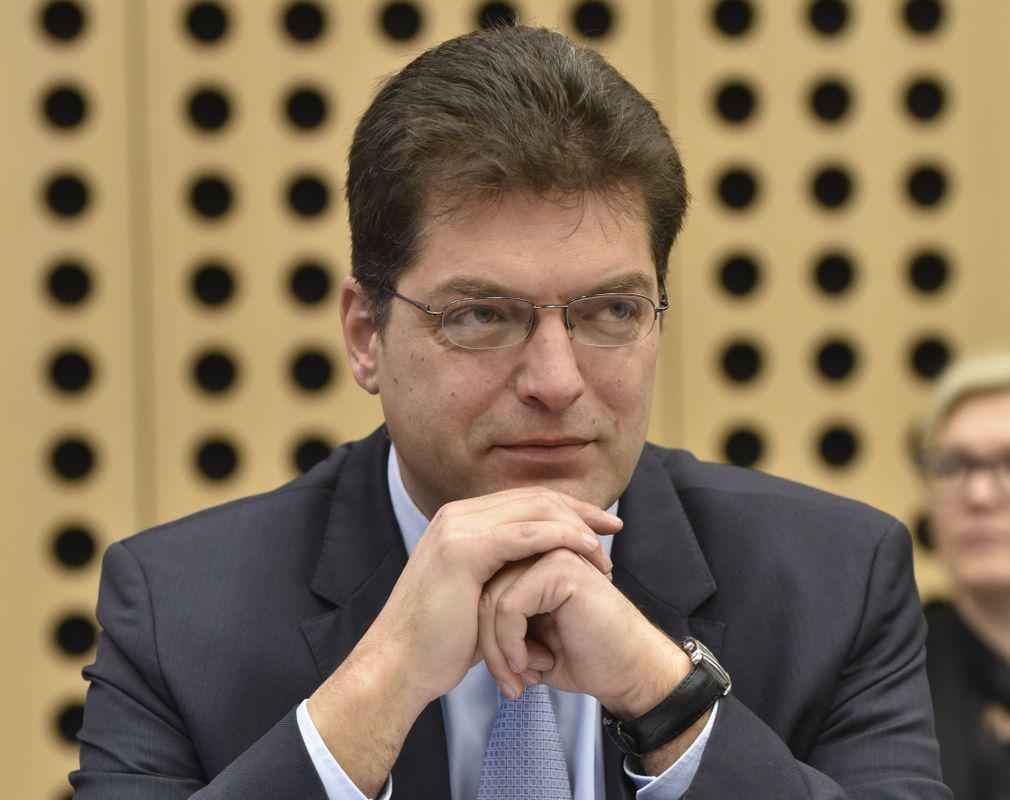 Janez Lenarčič, Slovenia's permanent representative to the EU, has been nominated as the country's candidate for European commissioner.
PM Marjan Šarec described the career diplomat as an experienced expert.
The Social Democrats were very critical of the decision, while other partners have refused to comment.
The proposal will be discussed by the government on Thursday.
L.P.
---