Anniversary marks the torching of the Narodni Dom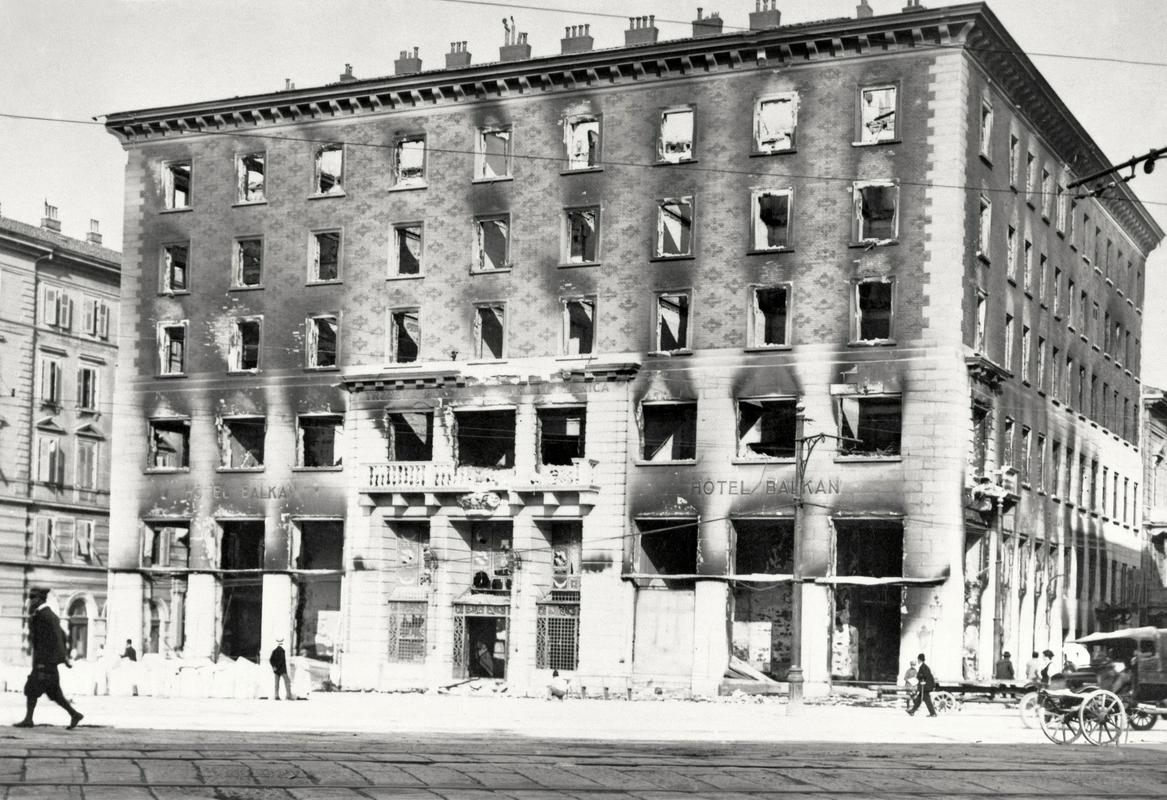 The Slovenian minority in Italy marked the 99th anniversary today of the torching of the Narodni Dom (National Home) in Trieste.
The National Home used to be the intellectual and cultural centre of the Slovene minority in Trieste, as well as a theatre, bank, cafe and hotel. It was burnt to the ground in 1920 by Fascists.
Slovenian President Borut Pahor spoke at the anniversary in Trieste. Also present at the event was the Mayor of Trieste and the heads of several Slovene minority organizations in Italy.
Pahor expressed a wish to be joined by his Italian counterpart, Sergio Matarella, at next year's centenary commemoration.
K. J.
---