Campaign against using the phone and driving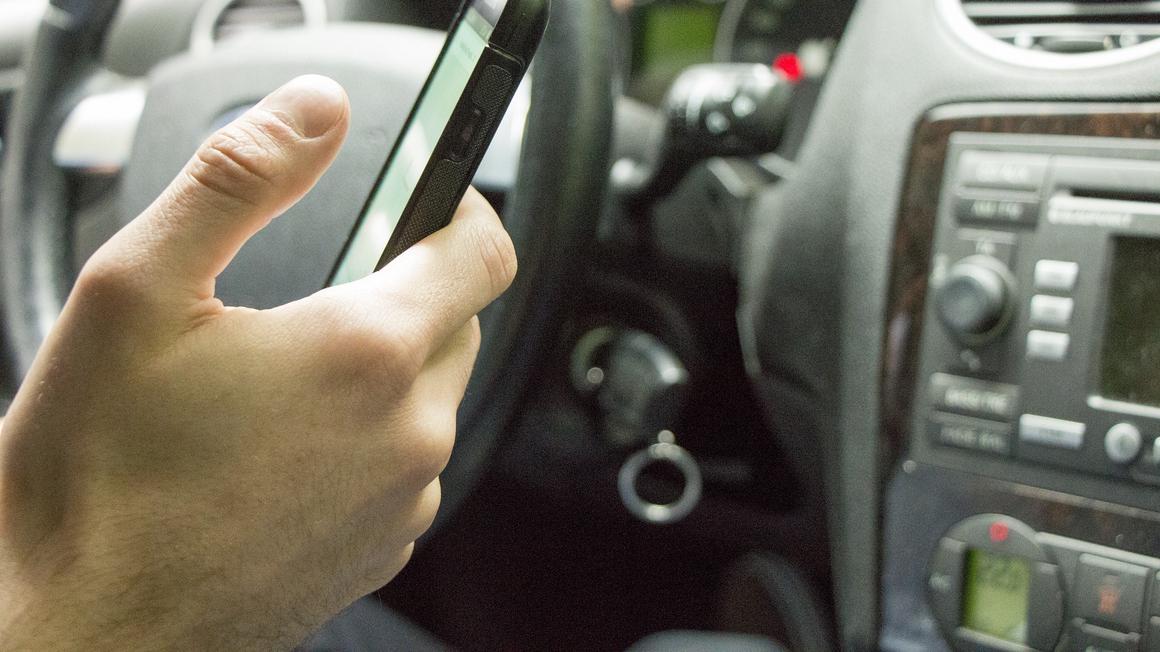 In the next two weeks the police will be closely monitoring the use of mobile phones and other devices by drivers.
The police checks are part of a campaign organized by the Slovenian Traffic Safety Agency, aimed to raise awareness about the dangers of using a mobile phone while driving.
Vesna Marinko from the Traffic Safety Agency, says an accident is 4-times more likely to happen if the driver is using a mobile phone - SB
A survey says 75% of Slovenians use some sort of device while driving. The fine for using a phone and driving is 120 euros.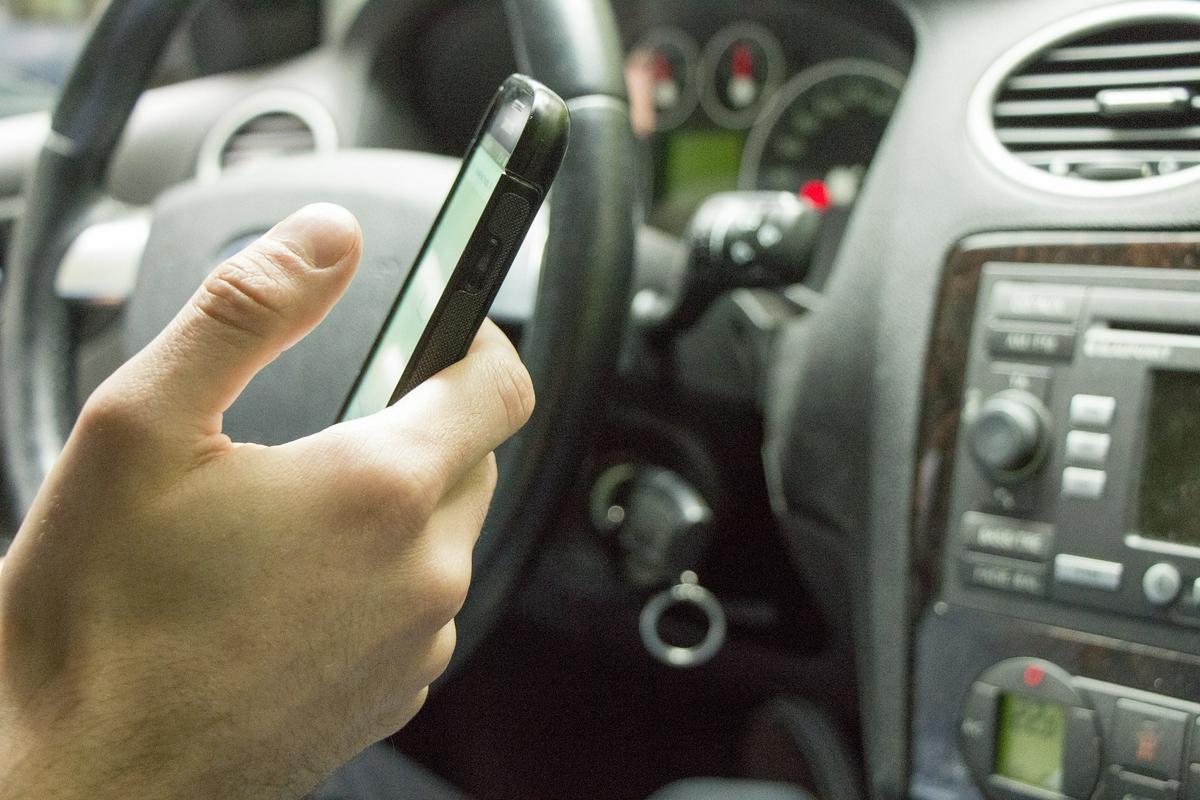 K. J.
---