Commission has no opinion on border lawsuit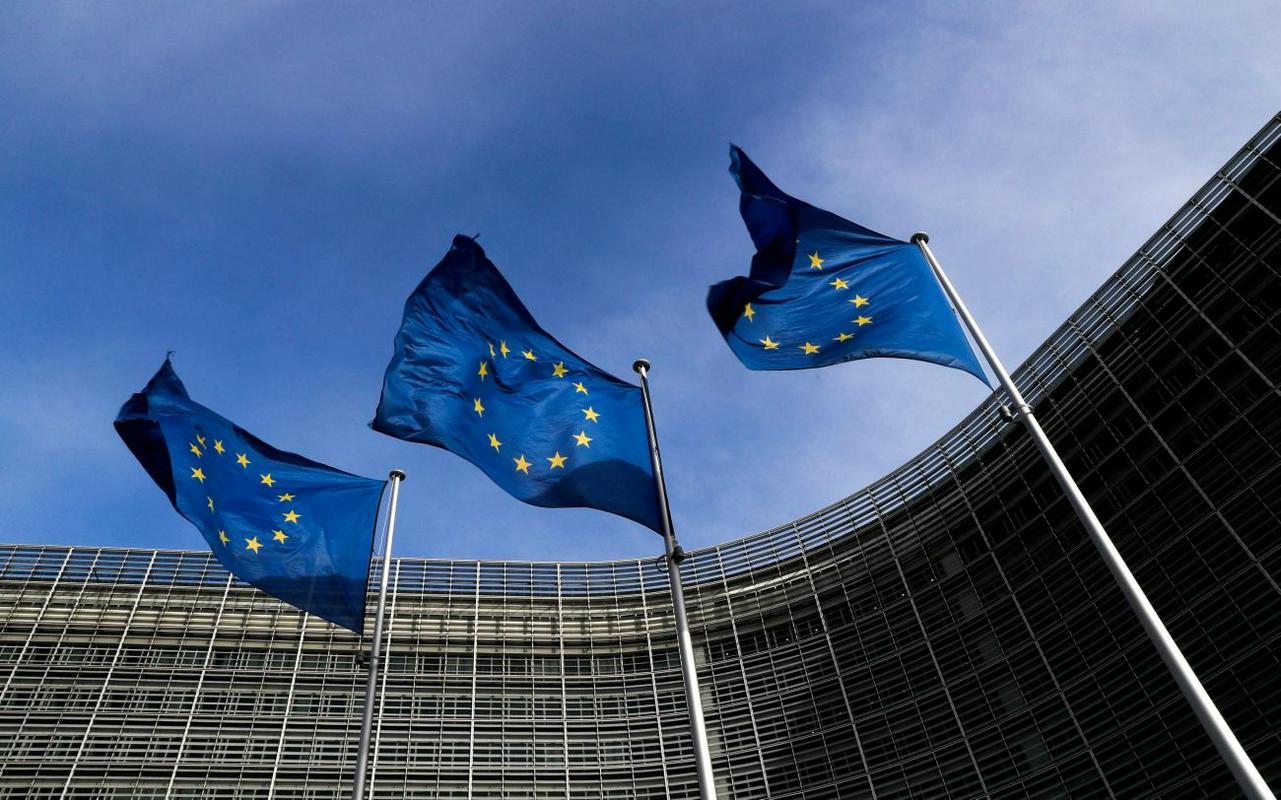 The European Commission will not issue an opinion on Slovenia's border dispute with Croatia.
Slovenia plans to file a lawsuit against Croatia over the border arbitration award at the EU Court of Justice.
The Commission said today it was still ready to mediate. The commission said the two countries should try to find a solution.
Michael Manske
---