Extreme skier Davo Karničar dies at 56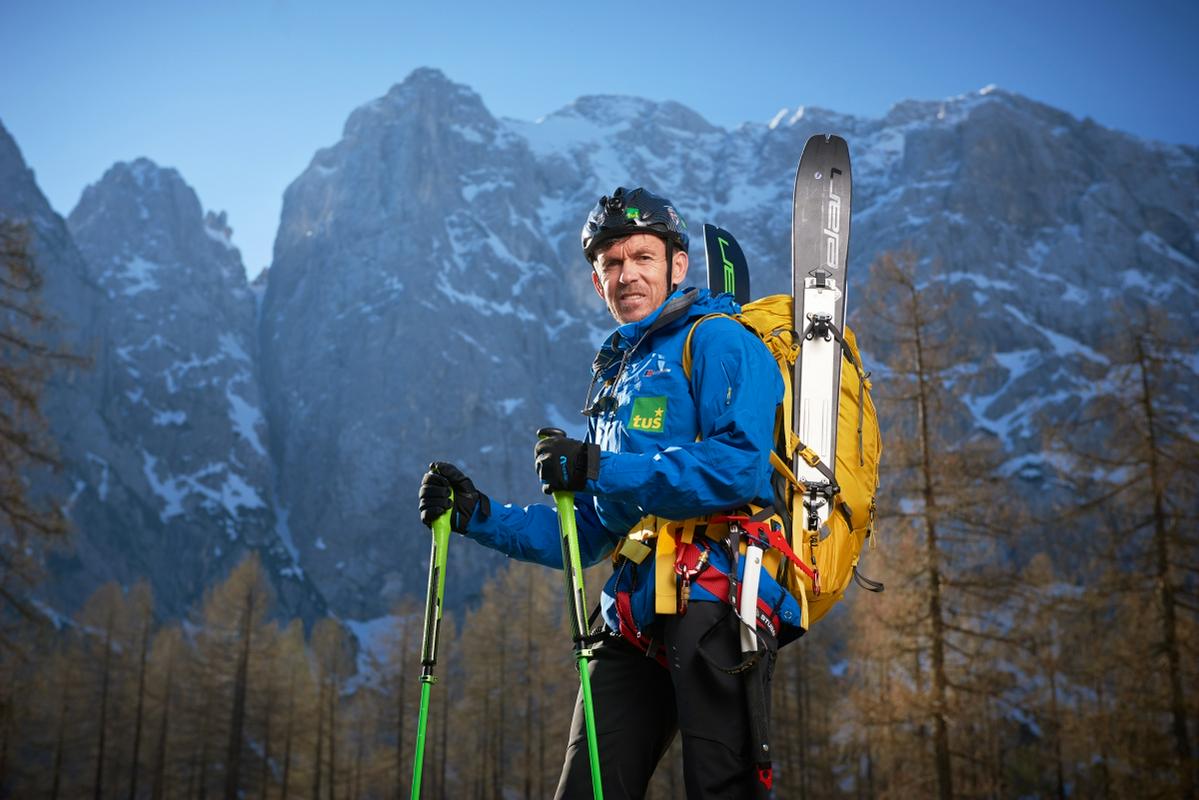 Slovenia's mountaineer and extreme skier Davo Karničar has died at the age of 56.
Karničar was famous for skiing non-stop down Mount Everest as the first person ever in 2000.
The athlete died while cutting down a tree close to his home.
In 1995, Karničar and his brother Drejc skied down Annapurna, which was another historic feat.
With the project known as the Seven Summits, Karničar entered history as the first man in the world to ski down all seven highest peaks of all continents in a single run in 2006.
L.P.
---