Festival formerly known as Trnfest begins today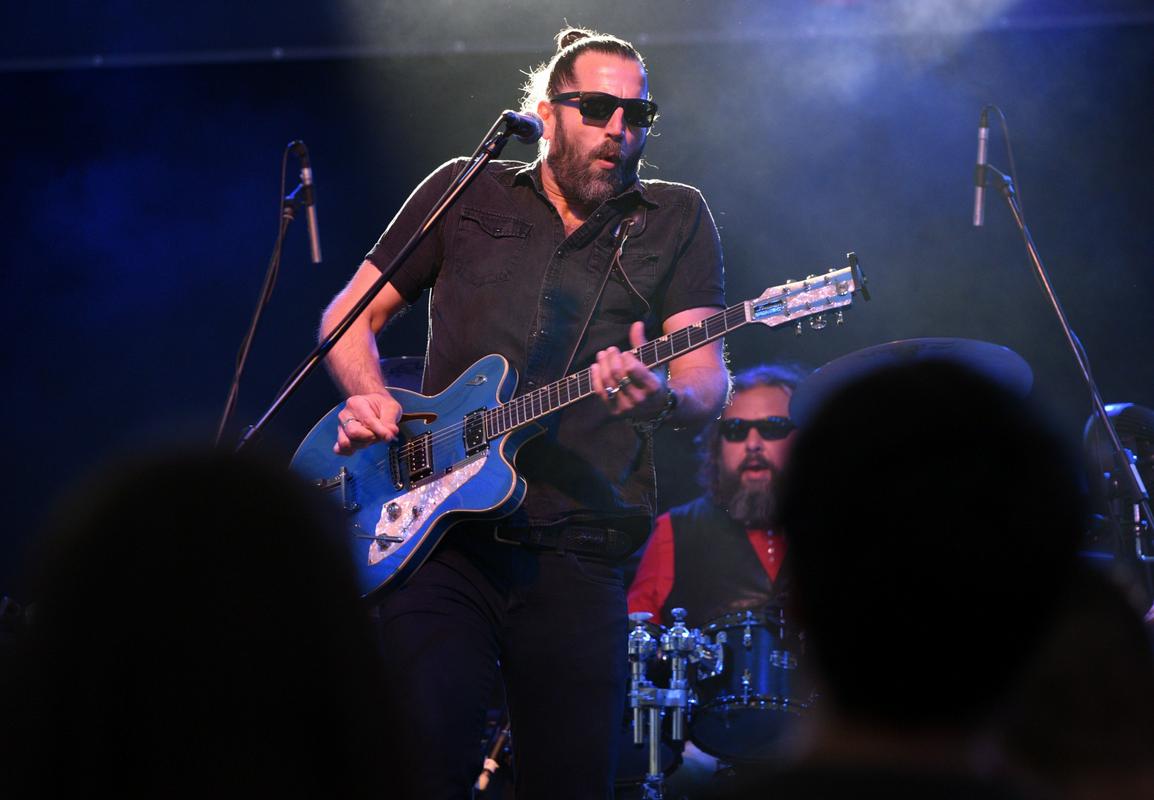 The festival formerly known as Trnfest kicks off today in Ljubljana. It's being held in Trnovo and is now known as the Trnovfest. Opening things up will be Hamo and Tribute to Love. There will be shows every evening until the end of the month.
This is the 28th festival. It ends on August 31st with concerts by Tabu and Traffic Religion.
In addition to getting a new name, organizers have also added a five euro entry fee. Tickets were previously free.
M. M.
---