Gas explosion hurts six people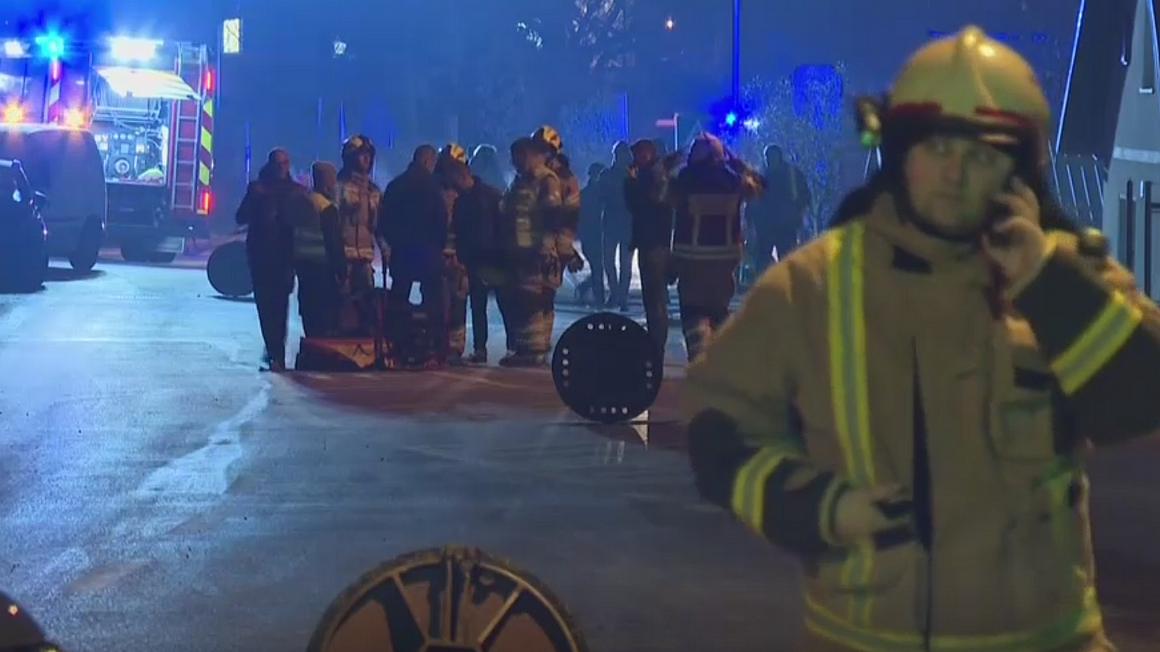 Six people were hurt yesterday, including 4 children, after a gas explosion near Kranj.
76 people had to be evacuated.
The explosion occurred in a sewage shaft, injuring two people who were working there and four children who happened to be nearby.
All six received medical care and according to Dr. Marko Jug, no one's life was in danger.
According to the police, the explosion was caused by gas. The local pipeline has been closed.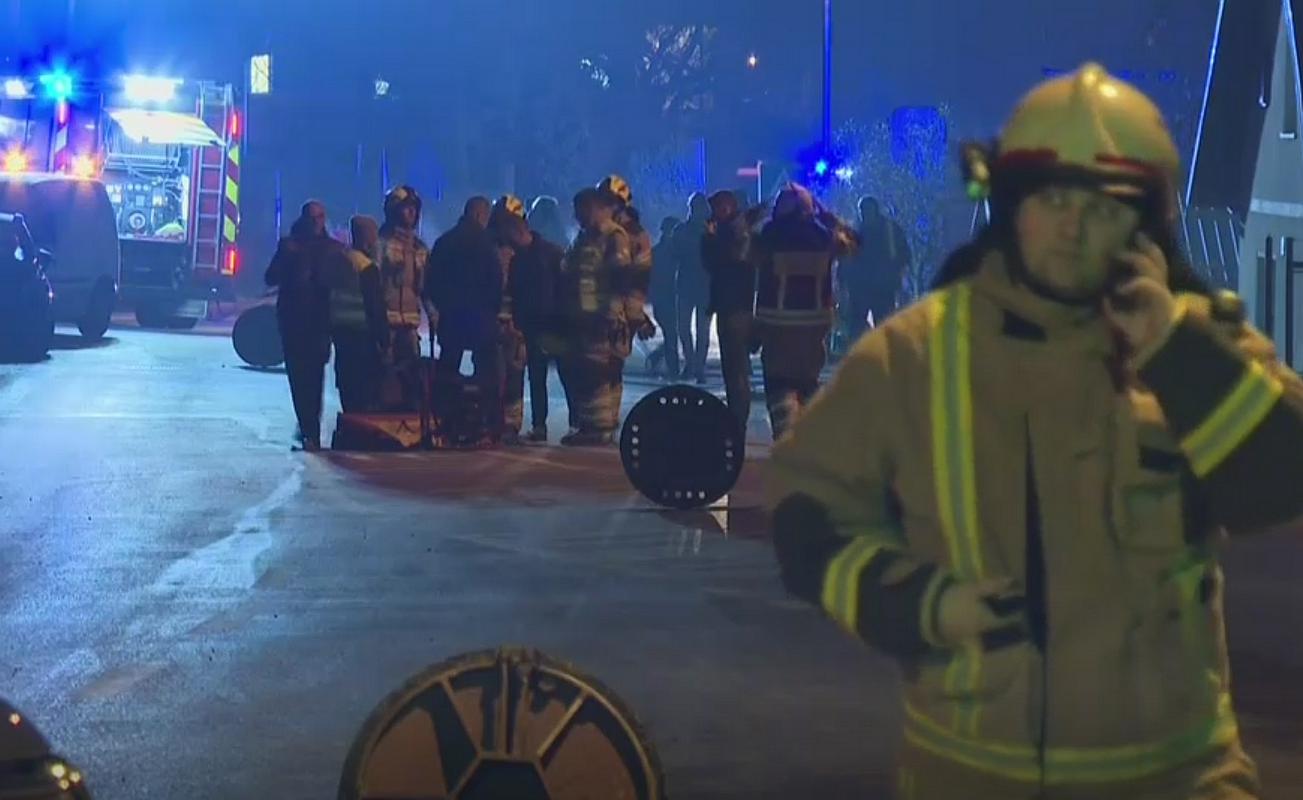 M. M.
---