Government dissolves emergency response unit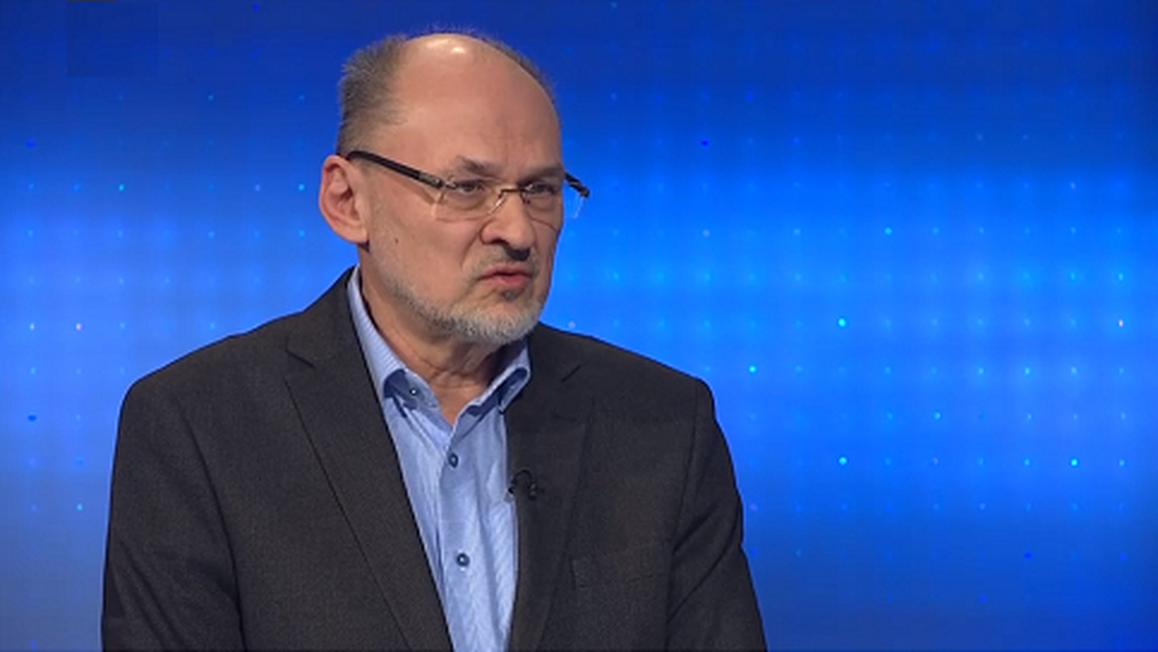 The government's emergency response unit has been dissolved.
The unit was set up at the government's inaugural session on 13 March with the aim of helping manage the response to the coronavirus crisis in Slovenia.
All emergency and coordination tasks will now be performed by the relevant ministries and their departments.
Earlier, the government had been mentioning the possibility of also restricting movement to municipal borders, but the proposal is on hold for now.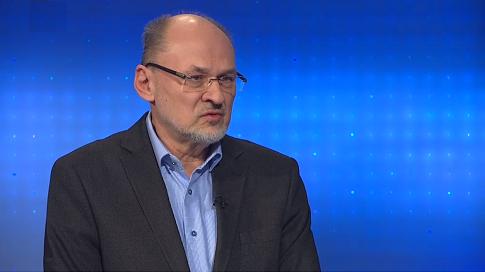 L. P.
---