Government expands travel quarantine exceptions list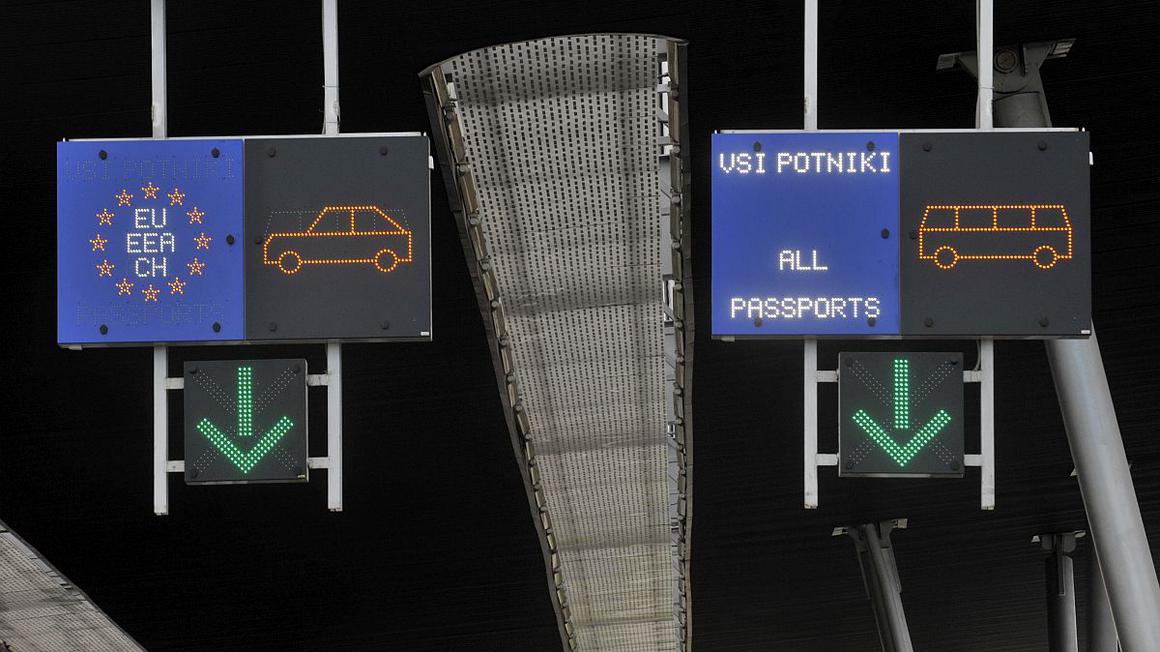 Since yesterday, citizens of Slovenia and other EU and Schengen countries are able to enter the country without undergoing quarantine.
However, that is only in case they had left Slovenia in order to perform maintenance work on their private property in another EU or Schengen country, or to provide aid or care, or to visit their child.
But the quarantine-free entry is valid only for 12 hours after leaving Slovenia.
The government expanded the list of quarantine exceptions for travellers from red-listed countries a few days ago.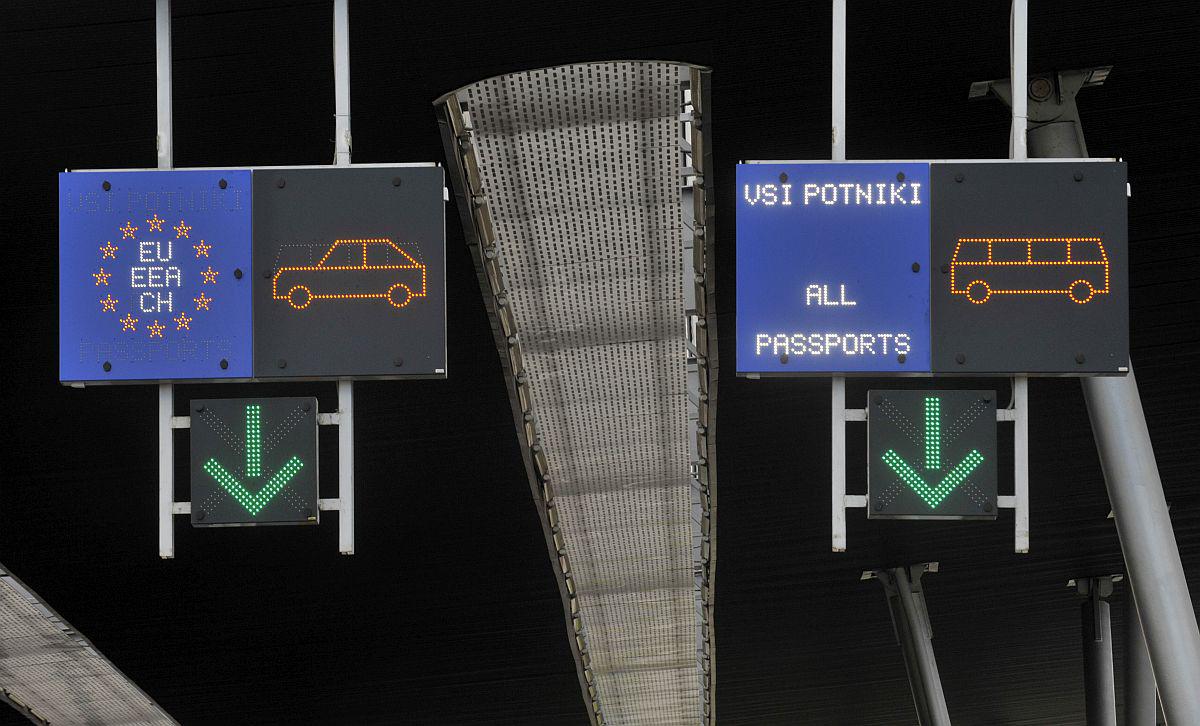 L. P.
---