Hailstorms cause damage in Kočevje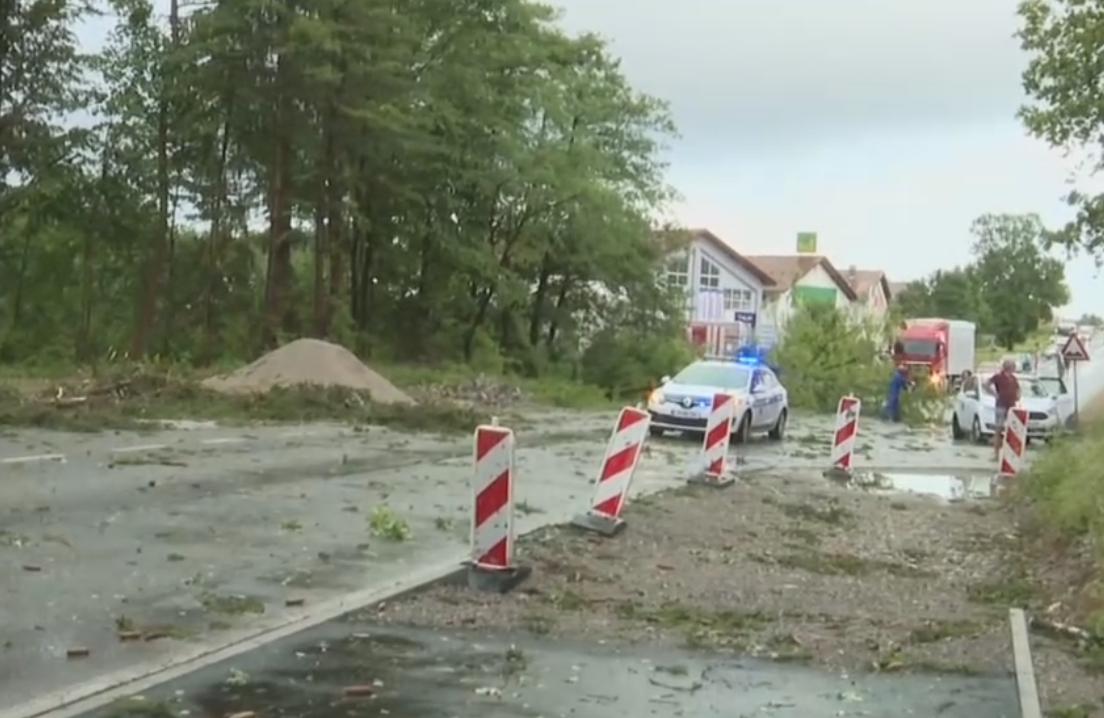 The damage from yesterday's hailstorms in the country's south qualifies for financial state aid. Kočevje, the hardest hit region yesterday, was visited by Environment Minister Simon Zajc today. He said such storm have become more frequent in recent years due to climate change, and that more such natural occurrences can be expected in the future.
The regions of Kočevje, Ribnica, Velike Lašče, suffered flooding, roof damage, fallen trees and damaged infrastructure. Activists also report of the death of more than 300 birds.
Meanwhile, Sunday's storm in Zagorje ob Savi has reportedly caused two million euros in damage.
Korab Jorgacieski
---