Ivan Oman, one of Slovenia's key independence figures has died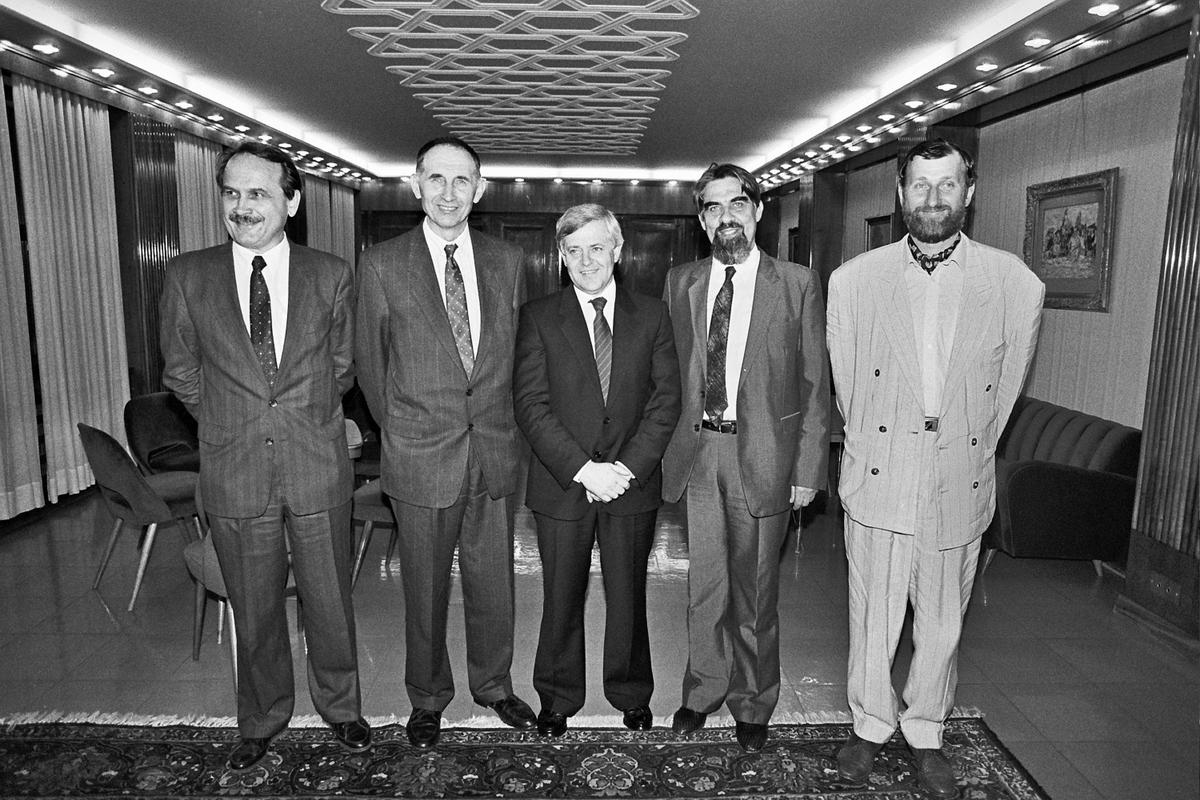 Ivan Oman, one of the key Slovenian independence figures has died at the age of 89.
He played an important role in the establishment of DEMOS in the late 1980s. The coalition of newly-emerged centre-right parties won the first multi-party election in Slovenia and paved the way for its breakaway from the former Yugoslavia. Oman became a member of the Slovenian presidency in 1990. Two years later, he became an MP in the first National Assembly of independent Slovenia.
T. M.
---