Militia Leader Šiško Arrested at Commemoration Ceremony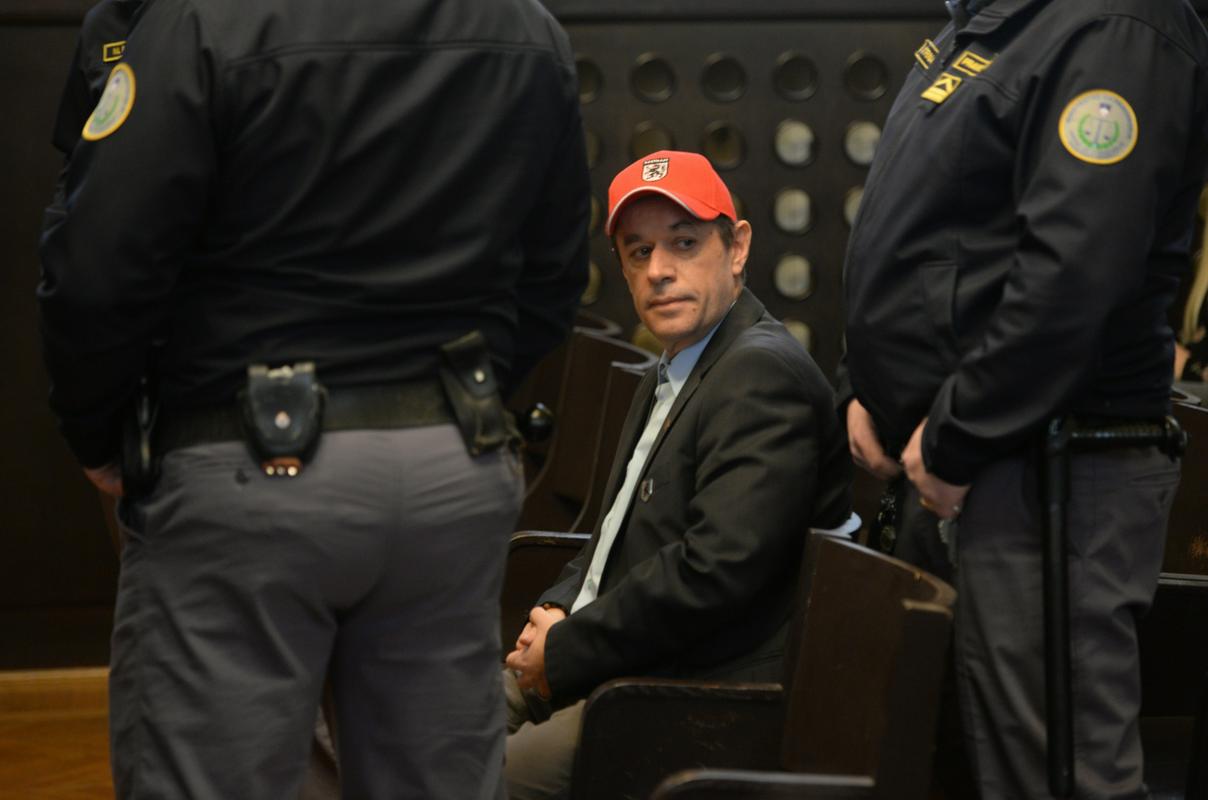 Source: Bobo

Police have located and arrested Andrej Šiško, the leader of a militia group known as the Štajerska Varda.

Šiško was due to hand himself in to the police before Christmas but absconded and went into hiding.

He was apprehended at a commemoration ceremony for a major battle in World War 2, involving the Pohorje battalion.

He will be returned to custody to serve out the remainder of a prison sentence imposed last year for incitement to subversion.

R. .
---