Minister Bandelli Resigns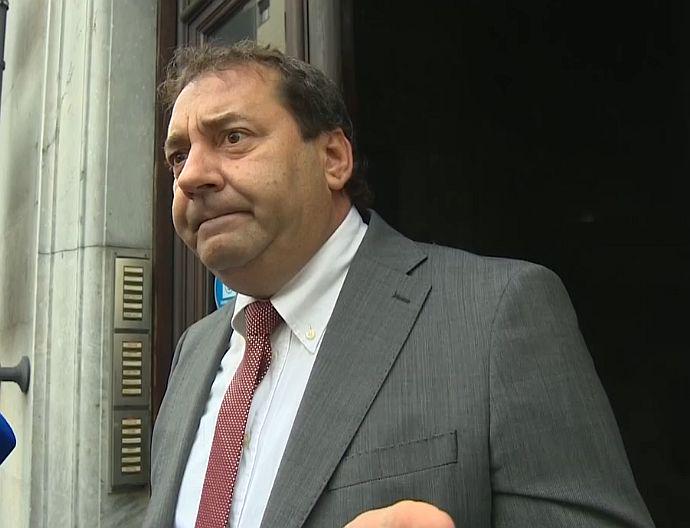 Marko Bandelli has resigned as minister in charge of development and EU cohesion funds.
The decision was announced after today's meeting of the Party of Alenka Bratušek, whose member Bandelli is. Bandelli said he saw no point in continuing to work for a government that did not believe in him. Meanwhile party president Alenka Bratušek accused PM Šarec of double standards.
PM Šarec told Bandelli yesterday to resign or face dismissal, beacause of his efforts to influence the local election in Komen.
Korab Jorgacieski
---