Motion to oust Janša government filed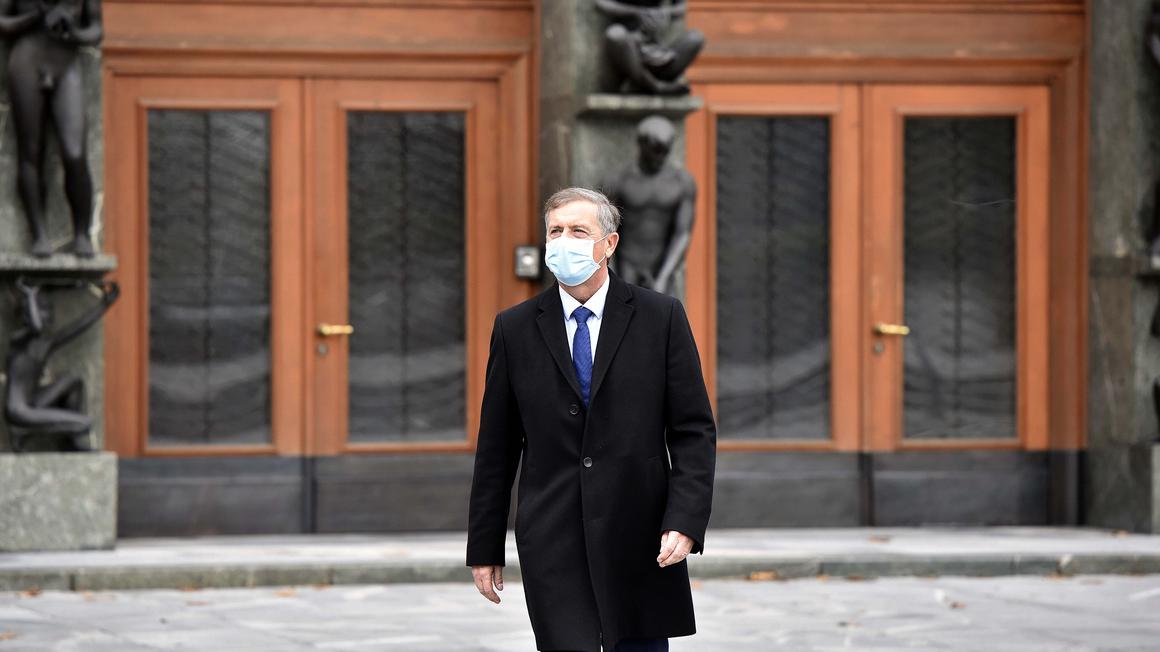 An informal coalition of centre-left opposition parties yesterday filed a motion of no confidence in the Janez Janša government. It was backed by 42 of the 90 deputies of the National Assembly.
Karl Erjavec said he believes they can succeed and that the "de-normalization of the country needs to be stopped".
Janša responded by describing the motion as "mischievous", and a "pathetic out-pour of ideological hatred" to those who think differently.
The secret ballot on the no-confidence motion is expected to be held on Wednesday. Erjavec will need to get an outright majority of 46 votes to replace Janša as prime minister.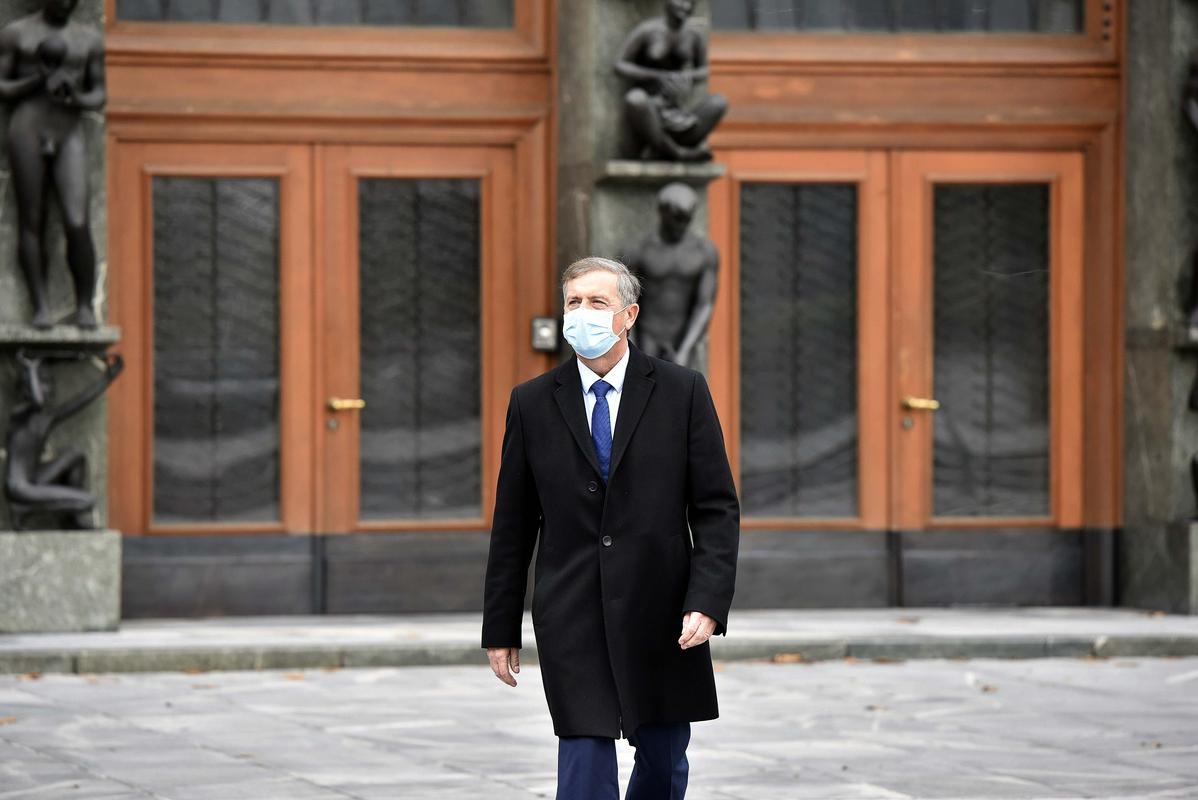 T. M.
---