New head of Ljubljana Opera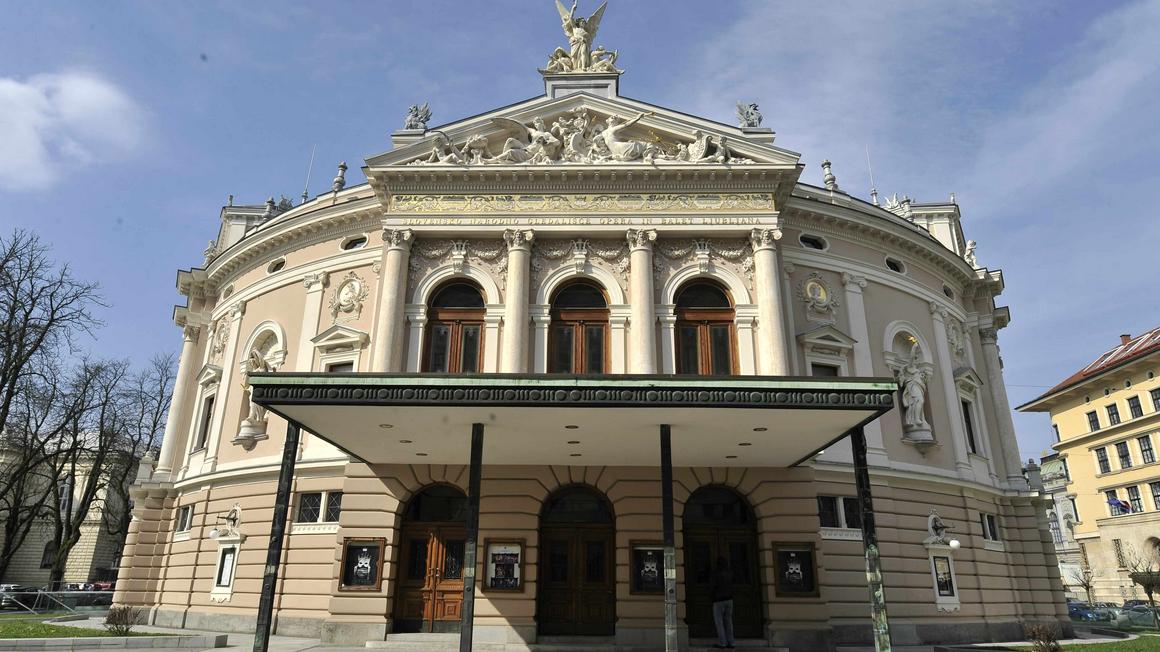 After nearly two years, the SNG opera in Ljubljana has a new general director.
Staš Ravter was appointed to the position. The previous head of slovenia's largest opera house resigned in 2018.
There were two unsuccessful calls for applications.
Ravter had been the director of the Slovenian Cinematheque between 2005 and 2010.

M. M.
---