PM Janez Janša wrote to EU leaders on rule of law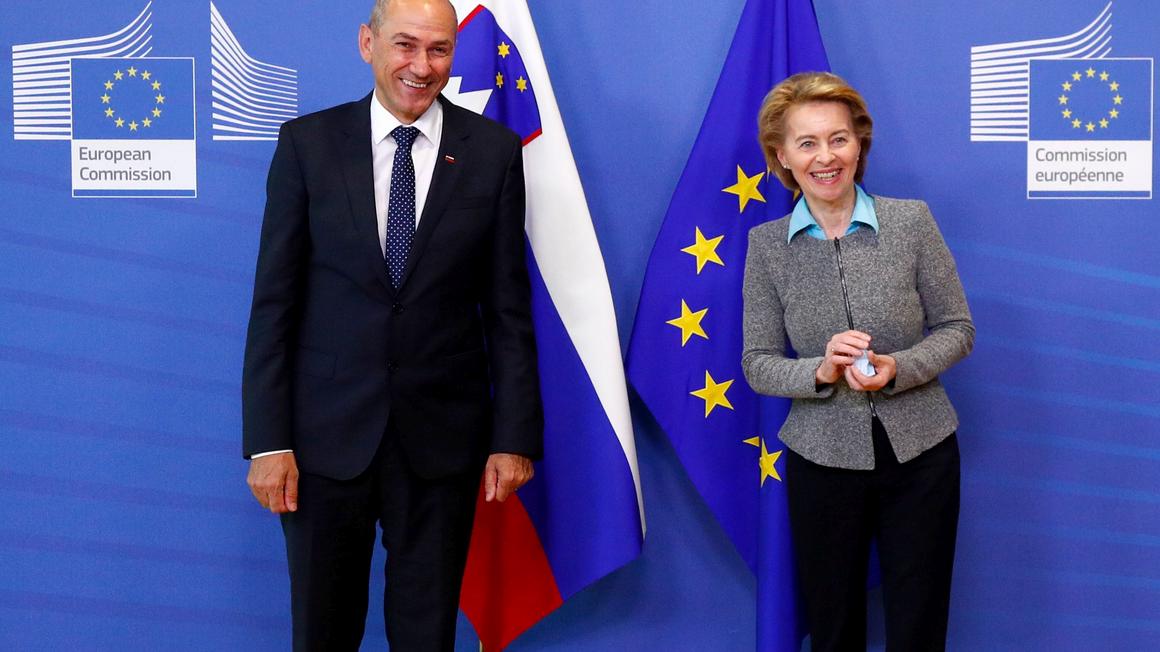 Prime Minister Janez Janša addressed a letter to EU leaders yesterday.
In it, he said the next financial budget is now undermined by a recent deal between the EU Council and Parliament tying the rule of law to the EU funds eligibility in order to discipline individual EU Member States through a majority vote.
President Borut Pahor responded today by stressing the need to respect the deal.
The letter comes after the Hungarian and Polish veto of the EU's multi-annual budget and the recovery fund.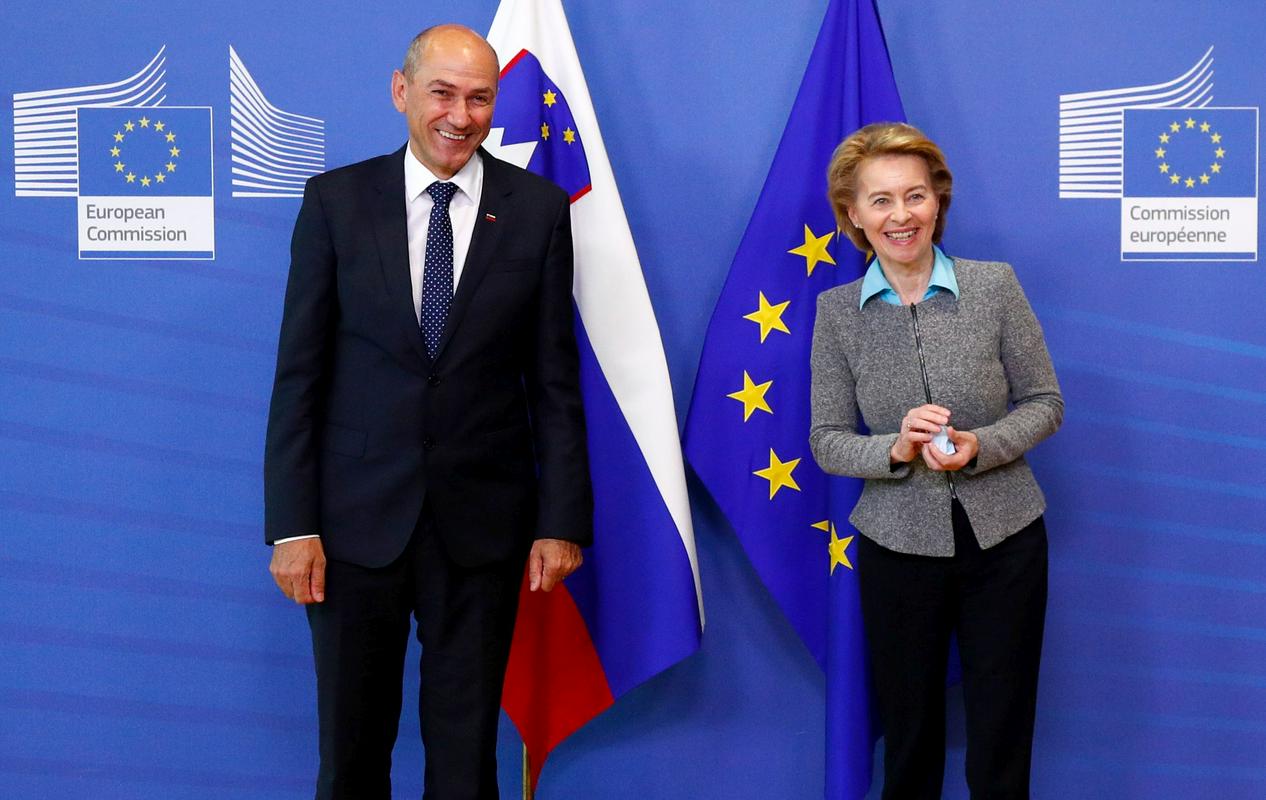 T. M.
---