PM rejects impeachment accusations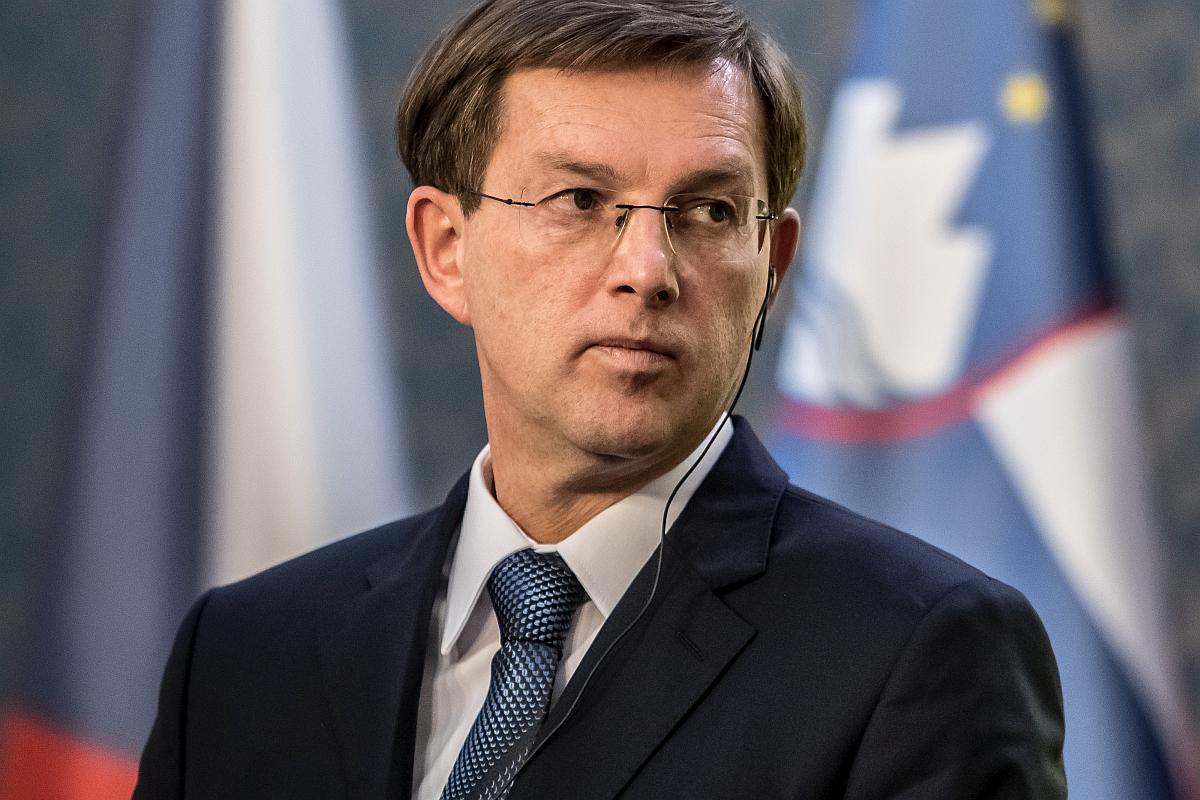 The National Assembly will take a vote on the impeachment motion against Prime Minister Miro Cerar over his intervention to prevent the deportation of a Syrian refugee.
The motion was filed by the opposition Democrats in mid-November. The move is unlikely to succeed, after it was already rejected by the coalition and the opposition Left.
Cerar rejected all the accusations in the impeachment motion, by labelling it a criminalization of political decisions.
The Prime Minister said he did not overstep his powers.
L.P.
---