Pošta Slovenije to delay cuts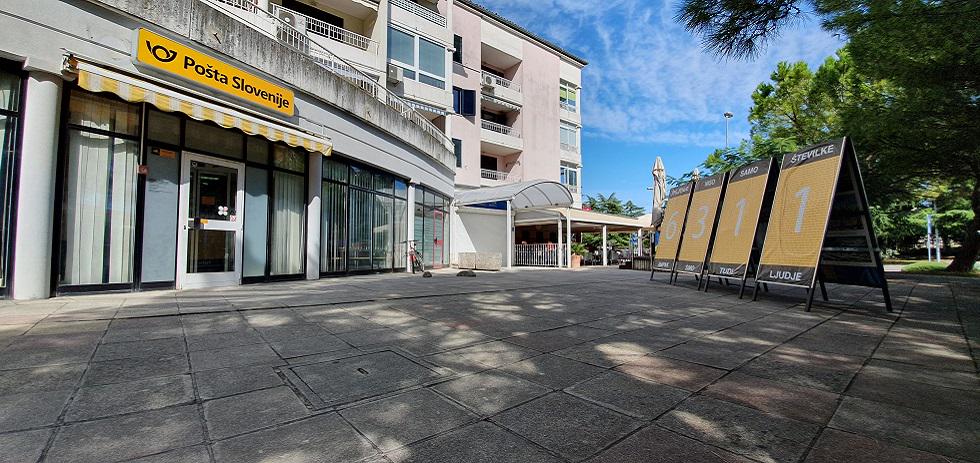 Pošta Slovenije said it will delay expected cuts.
The company has been closing offices since 2012. It announced yesterday it will delay cuts after protests.
Nearly 70 post offices have been closed over the last seven years. Another 100 are scheduled to be shut down in the coming three years. Some five are scheduled to be closed in Ljubljana. There were protests in some communities, like Griže and Žalec, that would lose the only post office in their towns.
Pošta slovenije said they will not go ahead with closures until next year.
Michael Manske
---