President of North Macedonia in Slovenia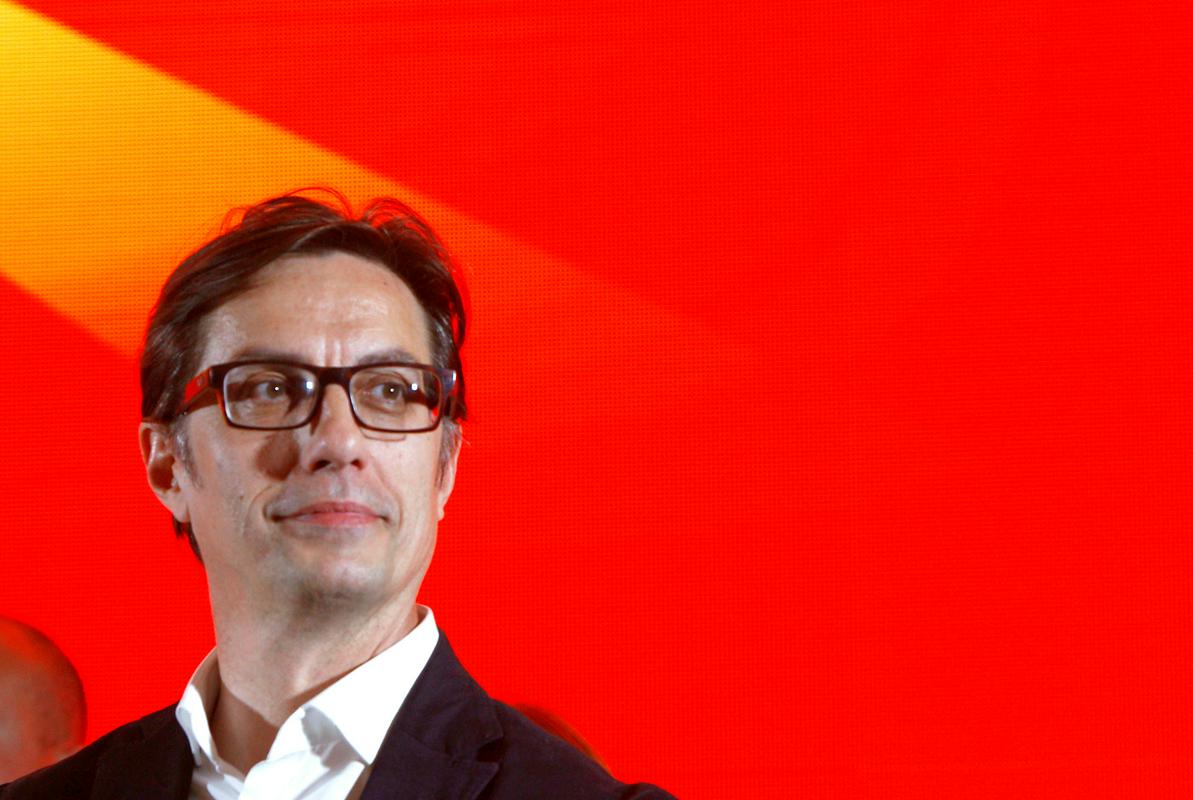 The President of North Macedonia is on a two-day official visit to Slovenia. This is his first official visit abroad since taking office in May.
He was welcomed by Slovenia's President Borut Pahor. The two called on the EU to start North Macedonia's accession talks. Pahor said Slovenia would continue to be a strong supporter of North Macedonia to become an EU member.
President Pendarovski will also be received by PM Marjan Šarec and Speaker Dejan Židan.
Korab Jorgacieski
---