Slovenia going into lockdown tomorrow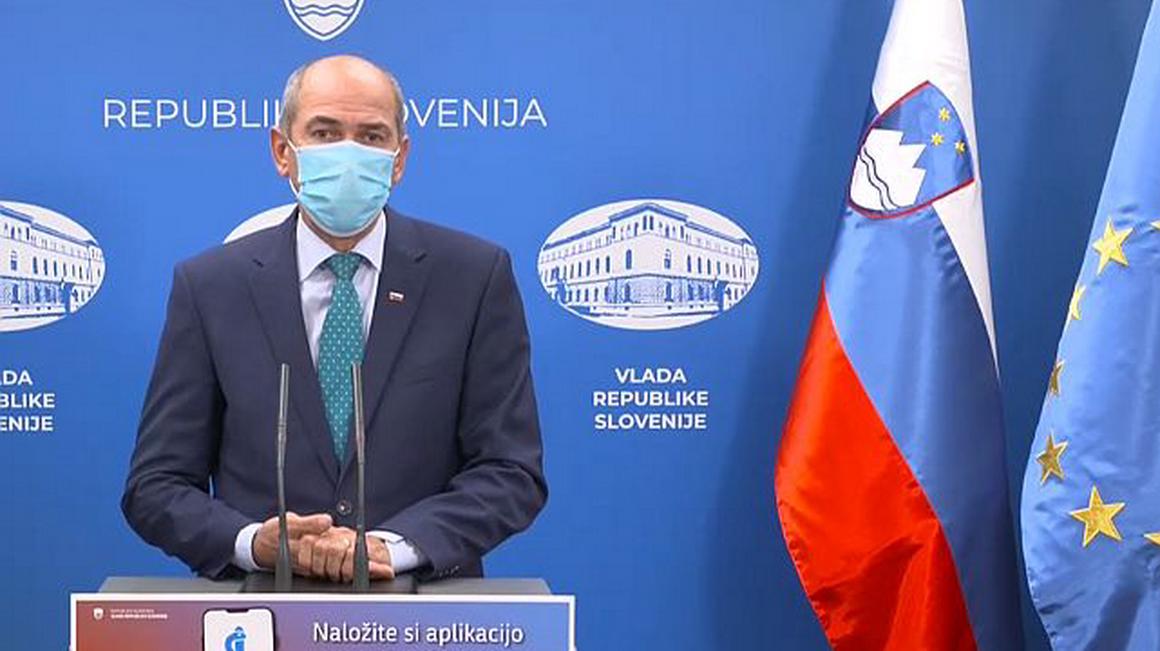 The government announced more details about the lockdown going into effect tomorrow.
It also declared the coast to be a red zone, meaning the entire country now is.
The govenment today announced that the curfew does not apply to people delivering food, drinks, medicine or basic necesseties. It also does not apply to people transiting through the country, or coming home from abroad.
Also, close family members can travel across regions to do maintenance work on the property. Divorced parents can also cross regions for their children.
Tomorrow, Slovenia goes into a full lockdown for a week, meaning that hotels, shopping centres, and student dorms will close.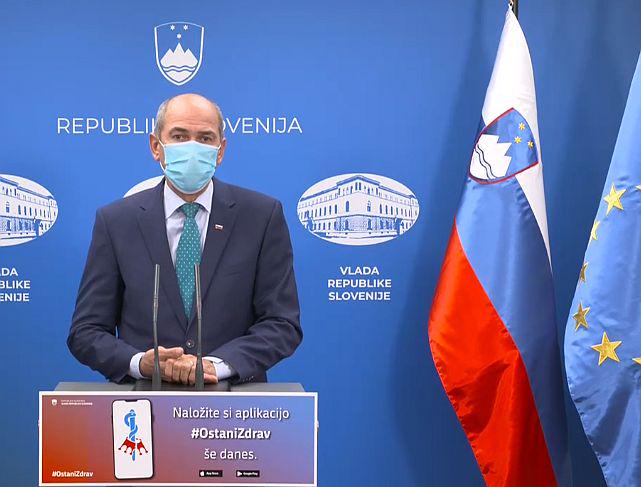 M. M.
---