Slovenia's Longest Zipline Opened by President Borut Pahor
President Borut Pahor Opens Olimpline - A New Zipline in Honour of Slovenia's Winter Olympians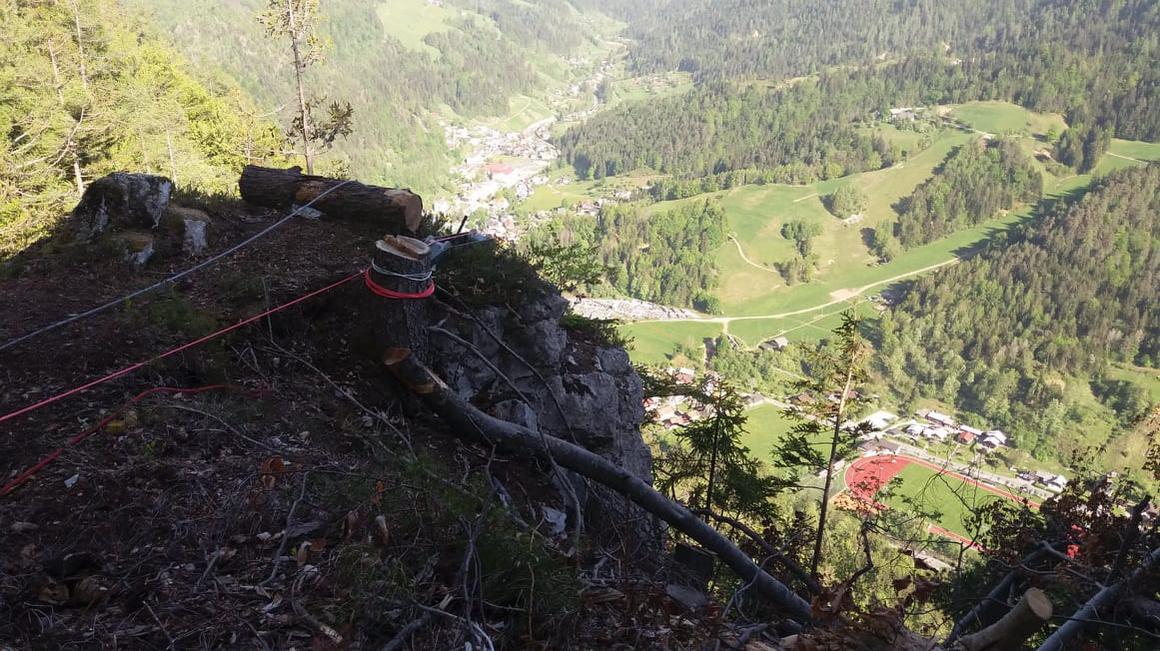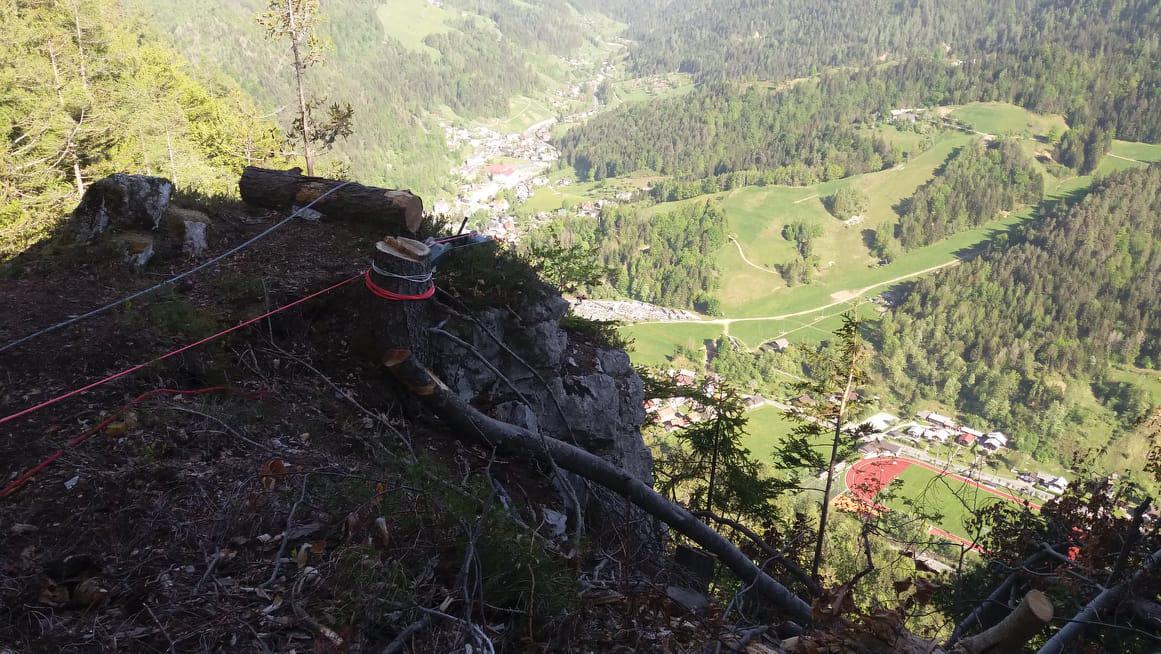 Slovenia's longest zipline was opened by President Borut Pahor yesterday in the town of Črna na Koroškem, in the northern Koroška region.
It honours seven Slovenians who competed at the Winter Olympics over the years and will be known as the Olimpline.
The zipline is almost 1300m long and has a height difference from top to bottom over 200m.
Those brave enough to try it out can expect to reach speeds of up to 120 km/h.
Črna na Koroškem also happens to be the hometown of ex-Slovenian skiing World Champion Tina Maze.
A plaque was also unveiled at the entrance to the zipline to commemorate the climber Grega Lačen who died in a mountaineering accident in January this year.
Ryan_David
---