Slovenia's win at the 2017 EuroBasket to be made into a documentary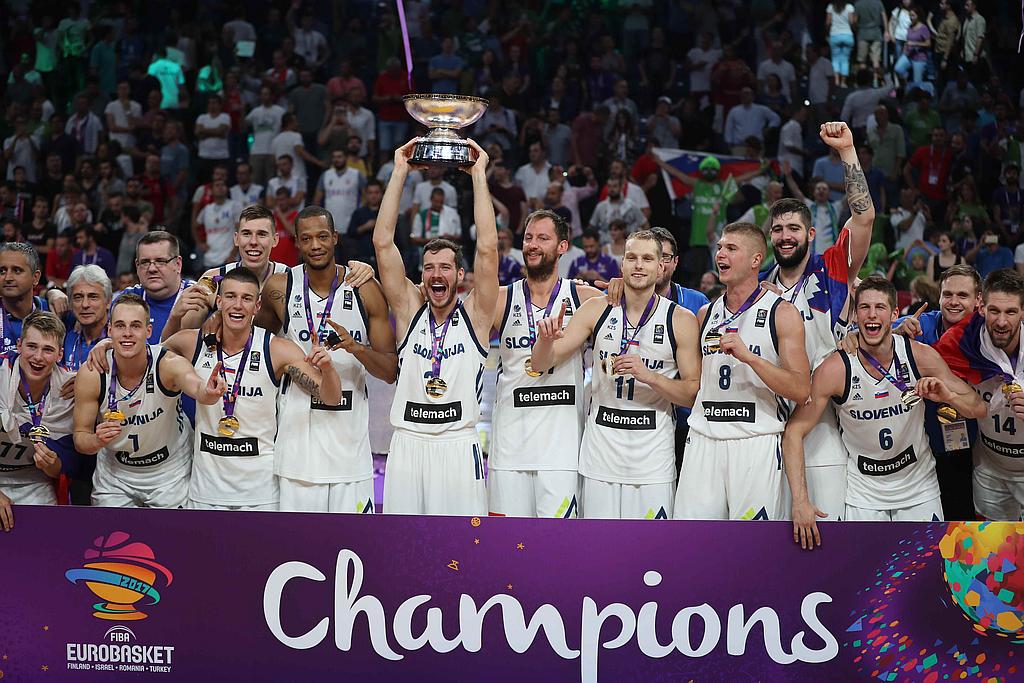 Slovenia's historic win at the 2017 European basketball championship will be made into a documentary. It's slated for release in 2020.
The feature-length film will be directed by award-winning director and writer Goran Vojnović. It will highlight all stages leading to the teams victory. The team featured stars such as Goran Dragić, Luka Dončić and coach Igor Kokoškov.
The Slovenian Basketball Association also invited fans to share their videos, as some might be used in the documentary.
T. M.
---