Slovenian and Croatian Prime Ministers to meet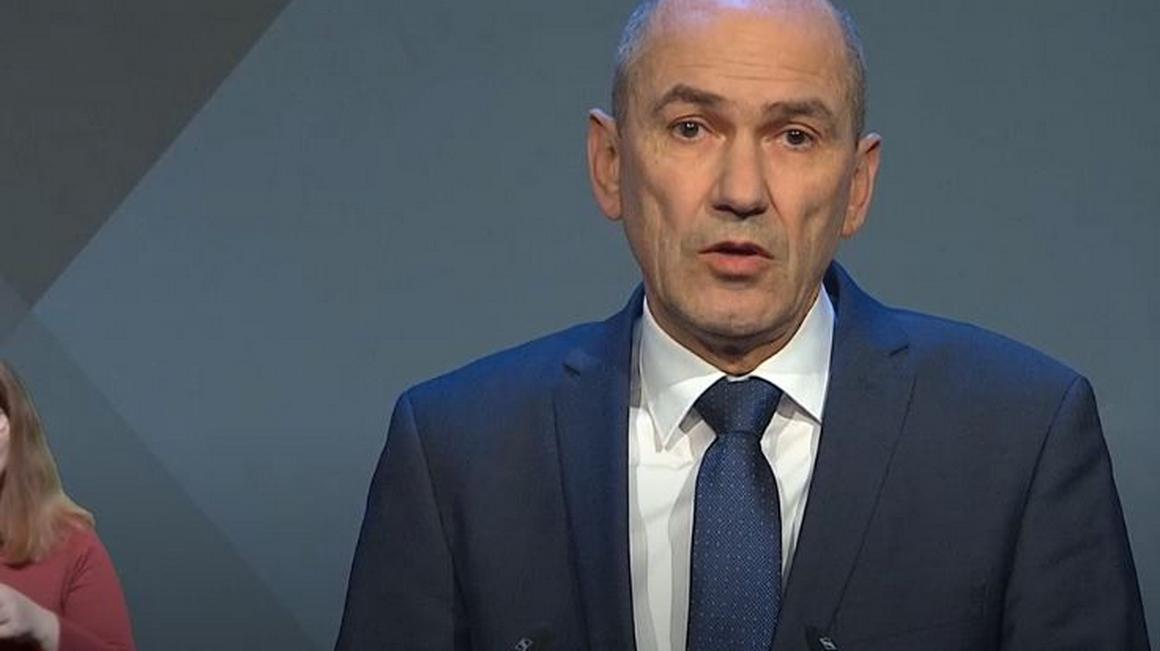 The prime ministers of Croatia and Slovenia are meeting tomorrow.
The meeting between Prime Minister Janez Janša and Croatian prime minister, Andrej Plenković, will take place in Slovenia's Otočec.
Bilateral relations and the fight against covid19 are on the agenda.
This will be the first meeting of the two prime ministers in person.
Last Saturday Slovenia removed Croatia from the green list of safe countries.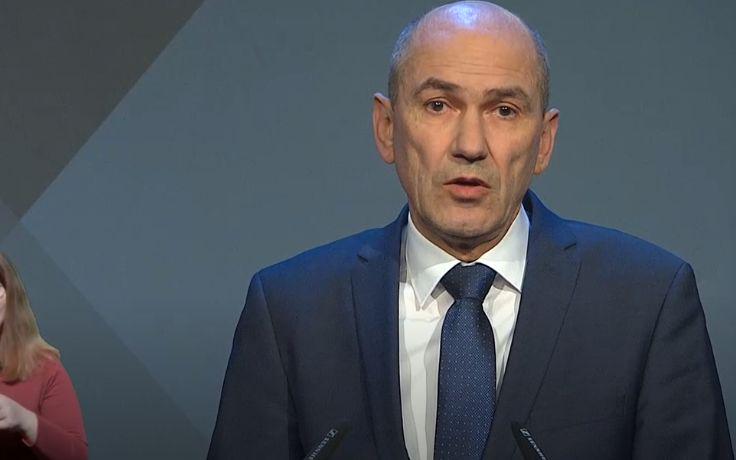 M. M.
---