Slovenian government resumes work after summer holidays
Foreign minister Cerar also to meet his colleague Gordan Grlić Radman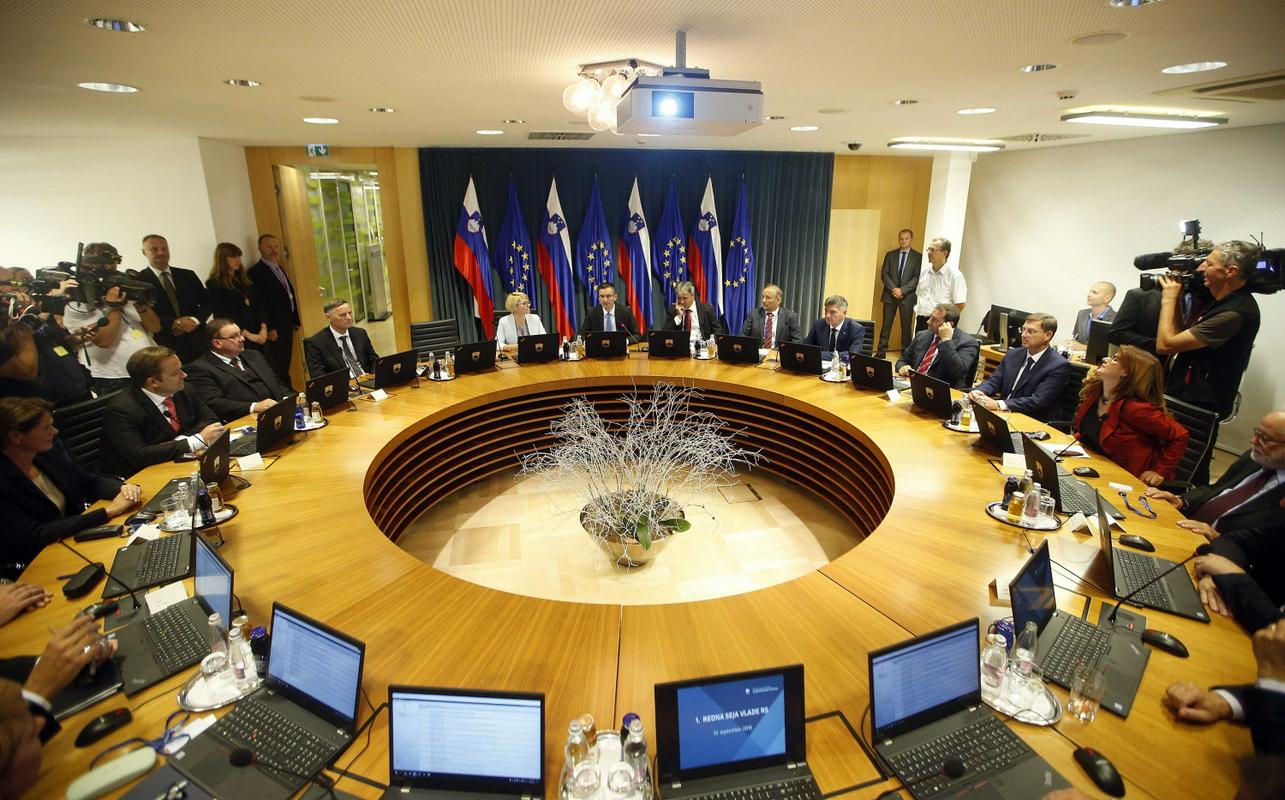 The Slovenian government will meet today for their first session after summer holidays.
The topics will include the proposal of the Left party to change the system of health care payments. The party is threating not to back the budget, if its proposal is not accepted.
Another topic will be the national energy and environmental plan.
A heated debate is expected among coalition partners about the post of the director of the Official Gazette and accusations about trying to influence the pick.
Slovenian foreign minister Miro Cerar will join today the informal summit of the EU-foreign ministers in Helsinki.
He will also meet with his Croatian counterpart Gordan Grlić Radman but it is not expected they will have any serious debates – especially not about the arbitration ruling between the countries.
Grlič has upset Slovenian diplomacy with some statements among them with the offer to resolve the border issue bilaterally.
The Slovenian Foreign Ministry denied the claim, underscoring that the arbitration award was final and binding for both countries.
Tomditolm
---