Slovenian handball team has won against Iceland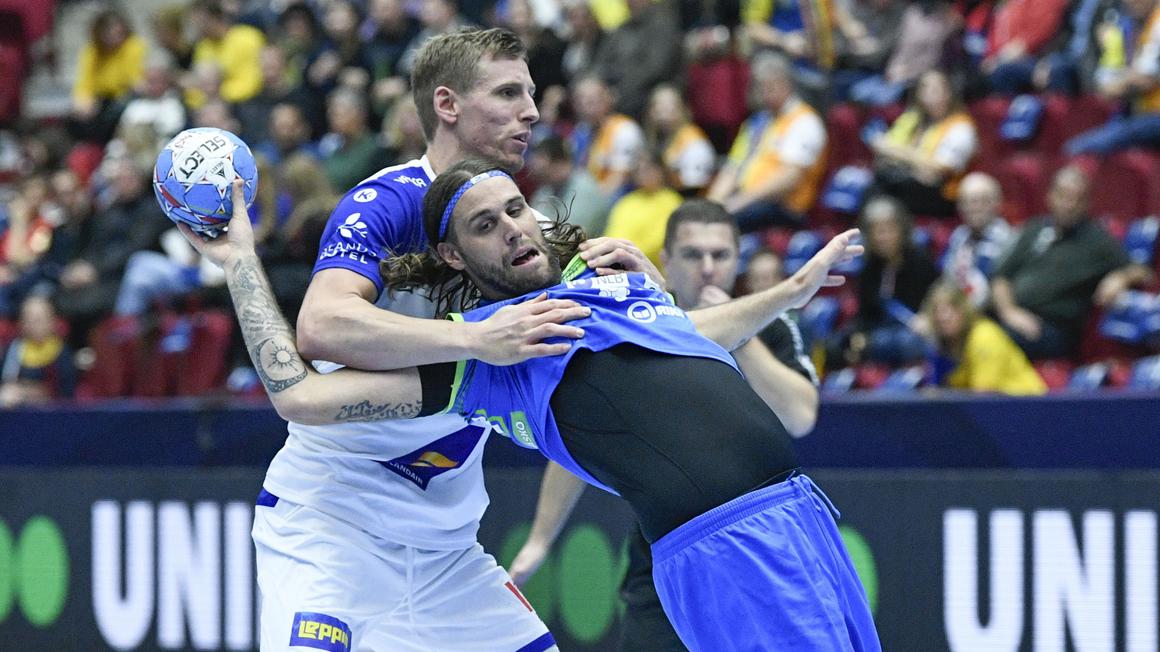 The Slovenian handball team today won 30:27 against Iceland. This is their 4th consecutive win at the European championship in Sweden.
With today's win, they took a step closer to the semi-finals in Stockholm and securing a spot at the 2020 Summer Olympics in Tokyo or a slot at one of the three Olympic qualifying tournaments. The team previously beat Poland, Sweden, and Switzerland.
The team will play against Hungary on Sunday. It will face Portugal on Tuesday.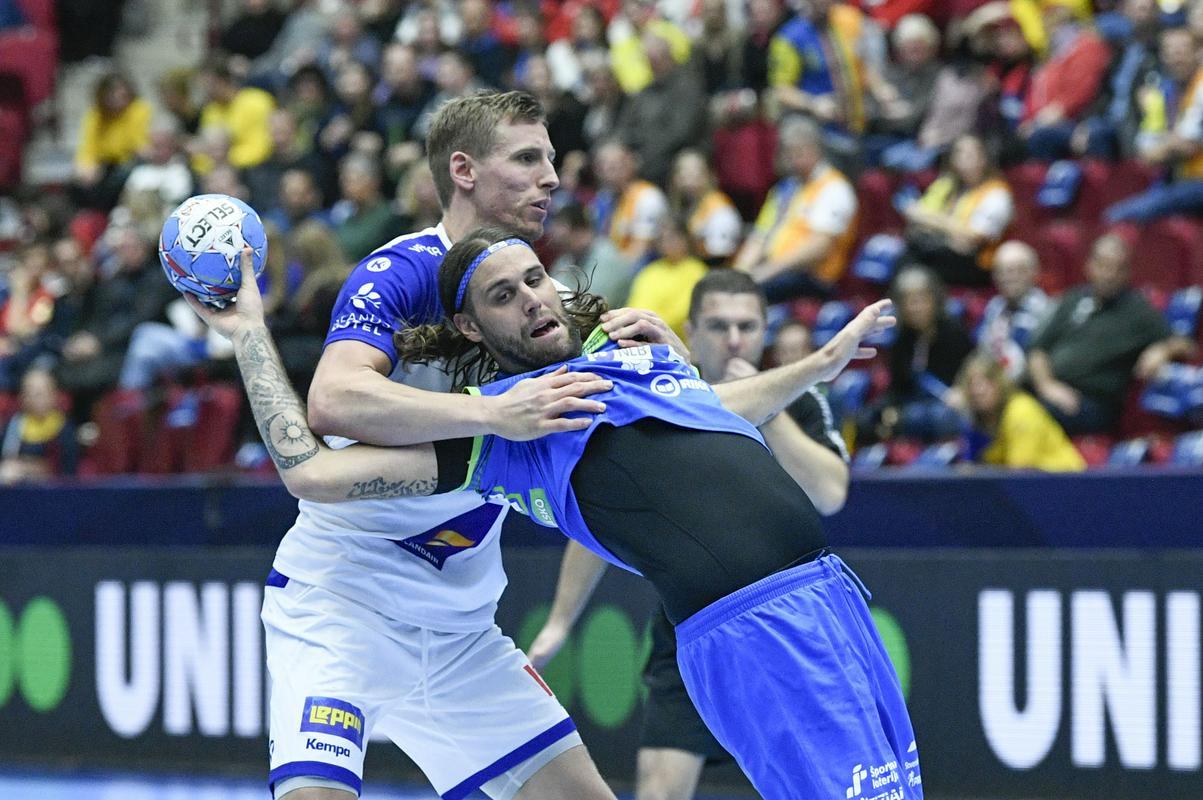 T. M.
---