Trucks no longer allowed to overtake on the A1 highway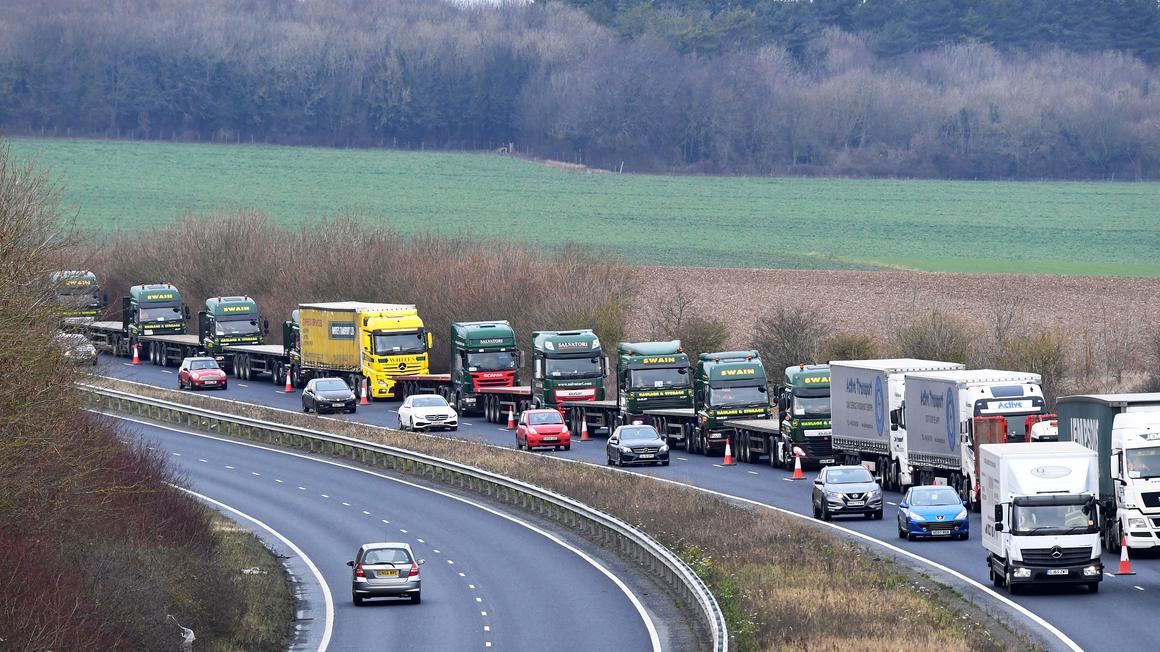 Trucks are no longer allowed to overtake other vehicles on the A1 highway during the day.
The overtaking ban for trucks is in place between 6am and 6pm, and only on the A1 highway from Šentilj to Koper. Exceptions are possible only during the night and only on those sections where there are three driving lanes. Infrastructure Minister Jernej Vrtovec said this would ensure better traffic flow and safety on the highway. Fines for violating the ban amount to EUR 300.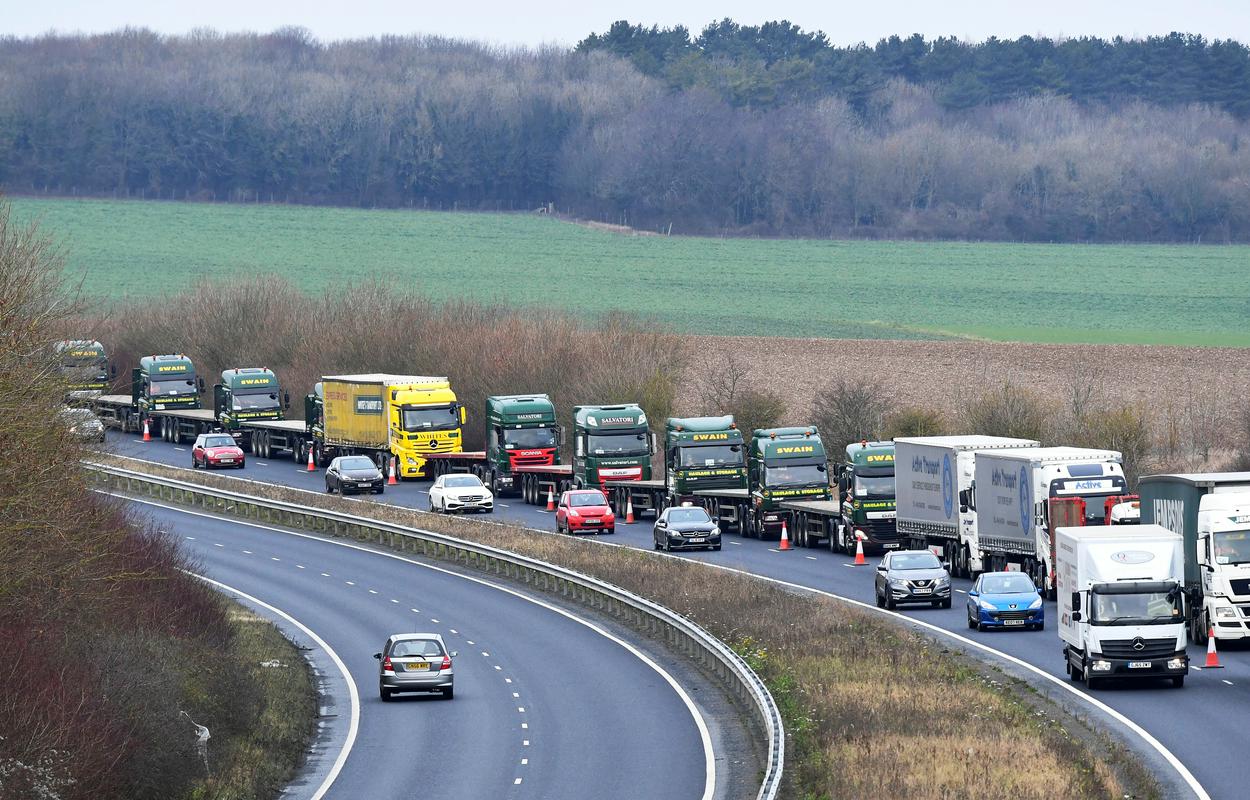 K. J.
---