Venice Hosts the Openning of Slovenian Pavillion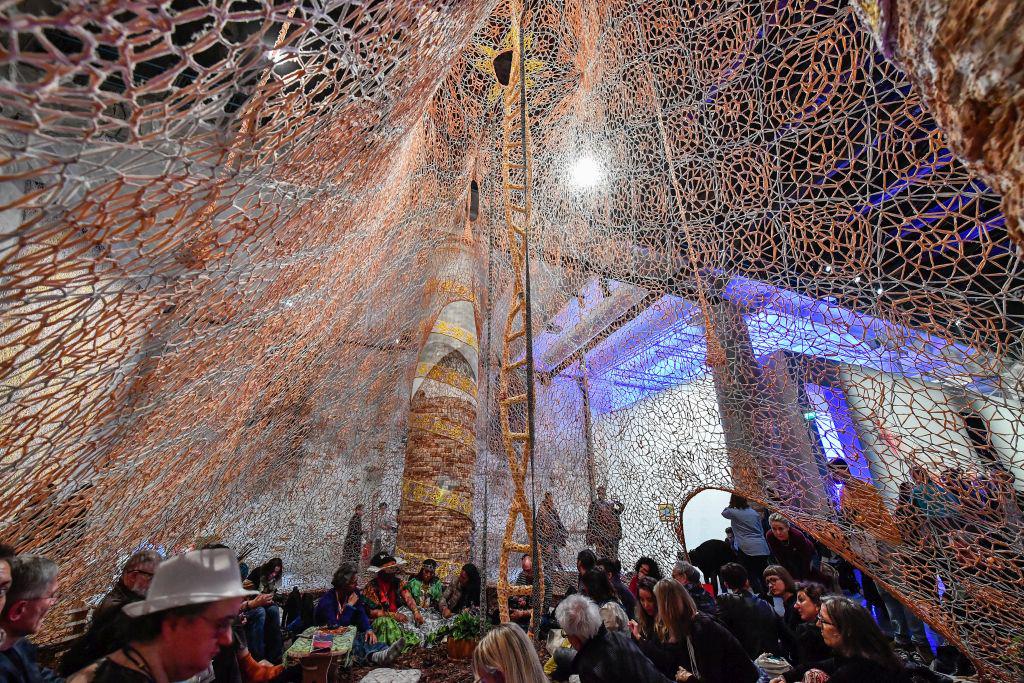 Venice is hosting the opening of the Slovenian pavilion at the 16th International Architecture Exhibition.
The pavillion features a project entitled Living with Water.
The project has been curated by Matevž Čelik, the director of the Museum of Architecture and Design from Ljubljana.
He commissioned 13 architects, landscape architects, urban planners, researchers and strategists to explore what attitude architecture has towards water.
The Slovenian pavilion is opening two days before the official launch of the biennial exhibition of architecture.
L.P.
---