Water usage austerity measures in force in four Istrian municipalities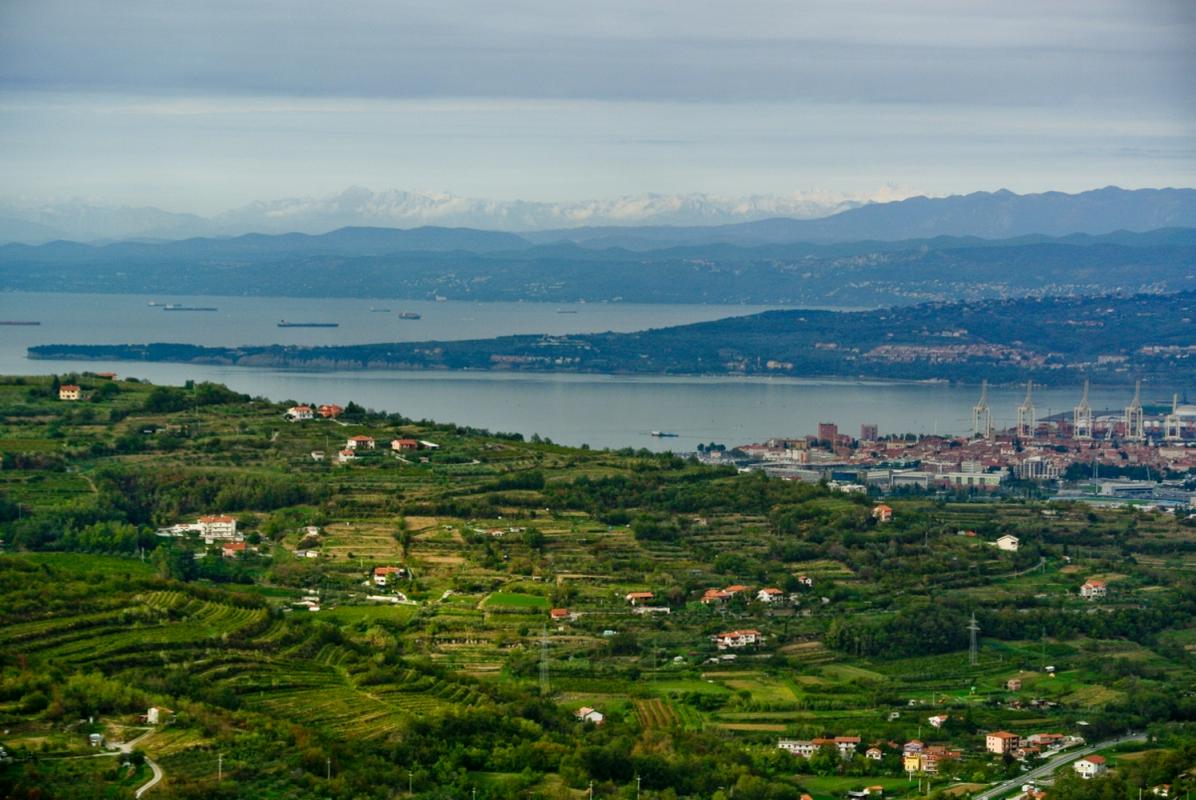 Special austerity measures came into force today to reduce the usage of drinking water in four Istrian municipalities.
Their aim is to avoid stricter restrictions in the event of the pollution of the Rižana River, one of the water sources for the only water supply system of the entire coastal area, following a derailment of a kerosene-carrying train and the spillage of almost 10,000 liters of the jet fuel three weeks ago. In accordance with the measures, municipal utility companies said they will rationalize the use of water. Showers in public bathing areas will be disabled until the measures are canceled. Watering of greenery and other areas will be limited with alternative water sources used where possible. The cleaning of streets, roads and other public spaces will also be limited and exclusively alternative water resources will be used.
T. M.
---