Zidan wins presidency of SD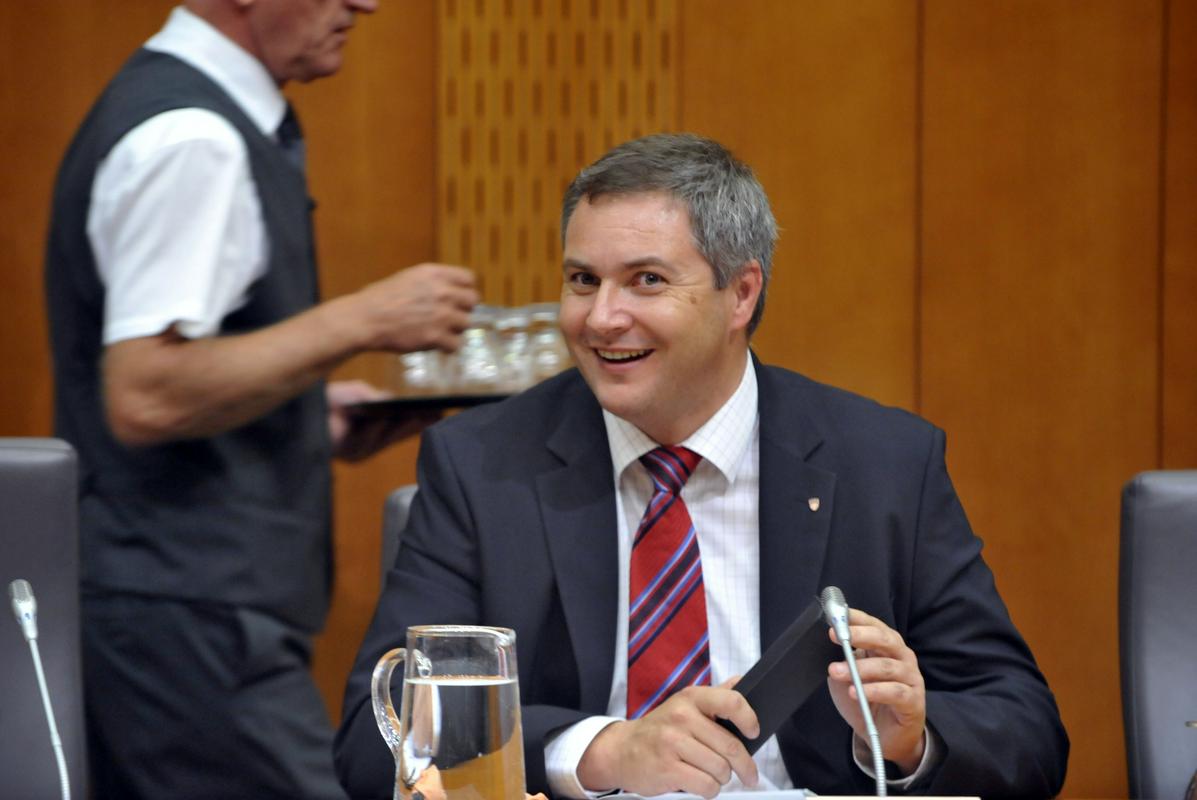 Dejan Židan has been reeleated to head the social democrats.
He enjoyed nearly unanimous support, with the vote 253 for and four against.
The party installed four vice-presidents- asking for two males and two females.
The delegates also confirmed a declaration calling for a redistribution of capital, gender equality, the fight against nationalism and helping refugees.
Michael Manske
---