Otto Dix Exhibition in Slovenj Gradec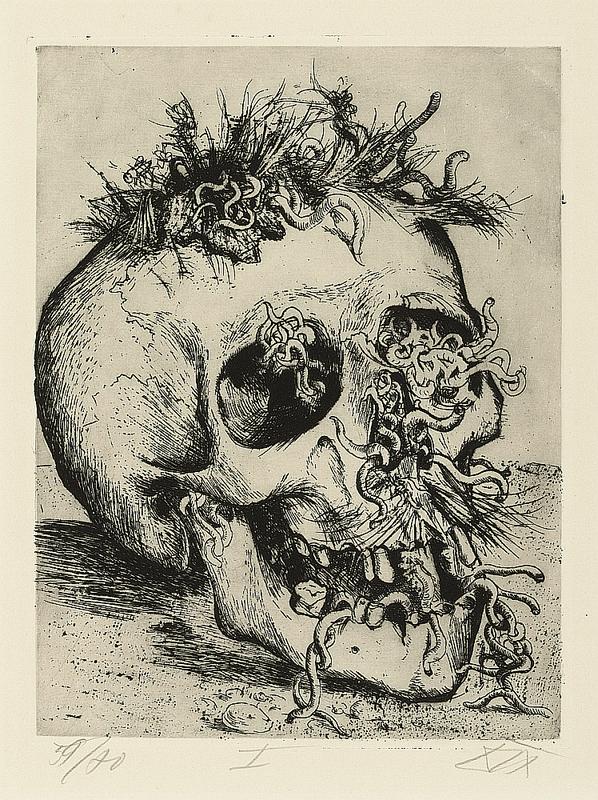 Slovenj Gradec is hosting the first exhibition of German artist Otto Dix in Slovenia.
51 prints from a series on War will be displayed. Dix's apocalyptic works are a result of his experience as a German soldier in World War 1.
The exhibition will close on 18 March.
Michael Manske
---