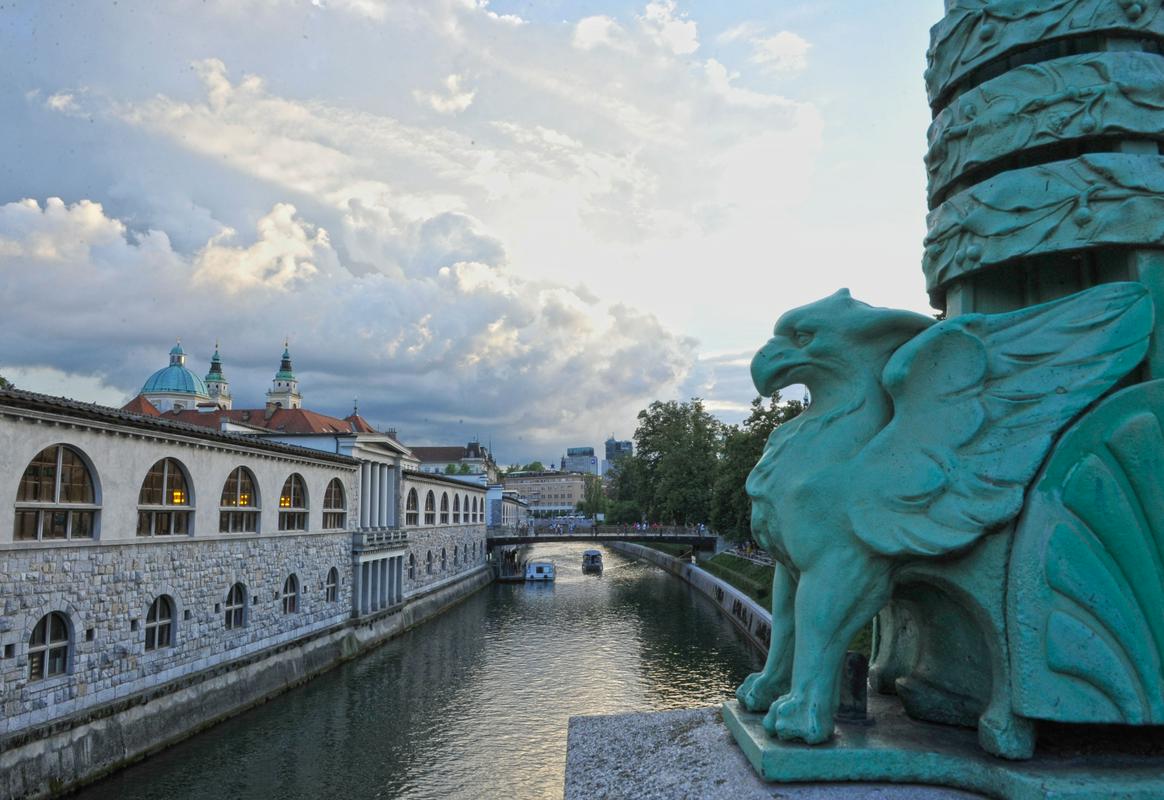 Browsing our Place Names application you can find out whether there really are places in Slovenia that share their names with some world capitals?
Settlement names in Slovenia are very diverse. Among them are also some names of some famous capital cities, such as Rim (Rome), Dunaj (Vienna) and Jeruzalem (Jerusalem). At the start of 2018 the smallest of these three in terms of population was Rim with only 23 inhabitants, followed by Dunaj with 30 and Jeruzalem with 31.
Largest, smallest, most densely populated …
On 1 January 2018 there were 6,035 settlements in Slovenia; 57 of them had no inhabitants, most of them (17) in municipality Kočevje. If all people in Slovenia were evenly distributed among the settlements, each settlement would have a population of 342 and a population density of 102 people per square kilometre. Each settlement would have two streets and each address (house number) would have 3.7 people living at it.
The largest settlement is Ljubljana with 163.8 km2. At the start of 2018 it had a population of 280,940, and a population density of 1,716 people per square kilometre.
The smallest and the most densely populated settlement in Slovenia was Kerinov Grič in municipality Krško with 234 people living on 0.04 km2. Population density in this place is thus 5,866 people per km2, i.e. the highest in the country.
On the website you can browse the names of 6,035 settlements and 10,131 streets and learn a lot of interesting facts.