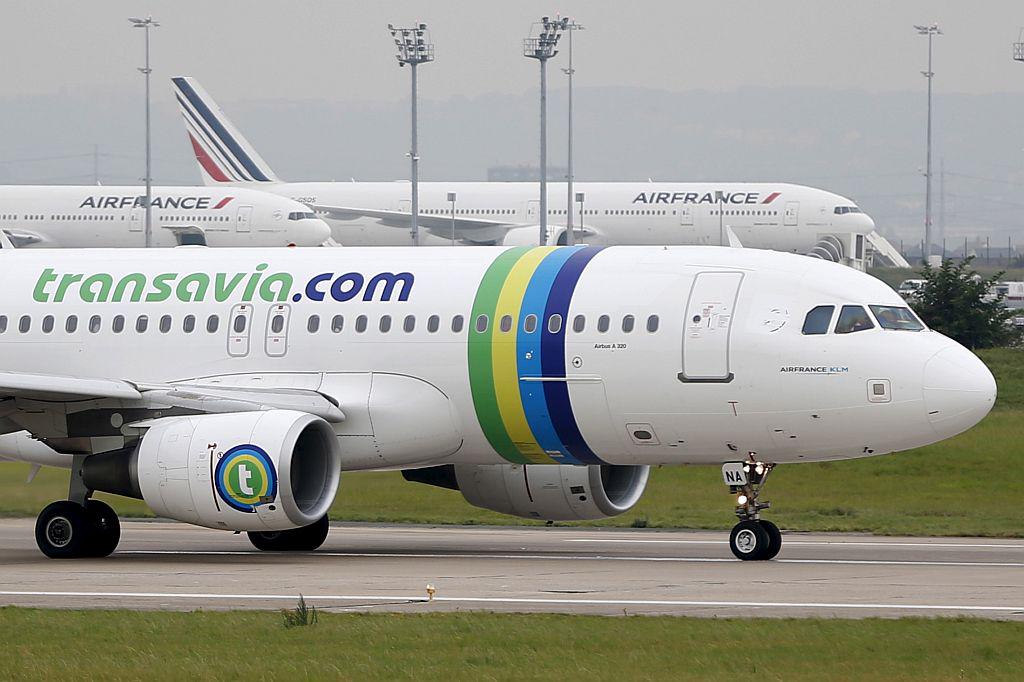 Transavia aircrafts will fly three times a week – on Tuesday, Thursday and Sunday mornings – from the Ljubljana Jože Pučnik airport to Amsterdam's Schiphol airport. Passengers will be arriving in Ljubljana just before 9 a.m. and flying to Amsterdam around half an hour later.
Transavia, a subsidiary of KLM
Transavia Airlines, which was established in 1965, is a subsidiary of KLM – a member of the Air France-KLM Group. It currently has 22 regular routes across Europe. During the holiday season it also has flights to a number of tourist destinations in the Mediterranean, northern Africa and the Canary Islands. In the winter it also flies to destinations in the Alps.
Transavia has 56 Boeings in its fleet - the majority of them Boeings type 737-800 - which will also be flying between Ljubljana and Amsterdam.
Third low-cost carrier
Flights from Ljubljana to Amsterdam were also possible until now, but only with Adria Airways. Transavia has now added to the existing offer of low-cost airlines flying from Ljubljana: The British EasyJet offers flights to London, while WizzAir offers flights to both London and Brussels.
"With its low prices and attractive flight schedule the Dutch carrier Transavia will closer connect both capitals and supplement the offer of flights at Ljubljana's airport," stated Ljubljana's Jože Pučnik airport when it announced its cooperation with Transavia last autumn.
T. K. B.; translated by K. J.