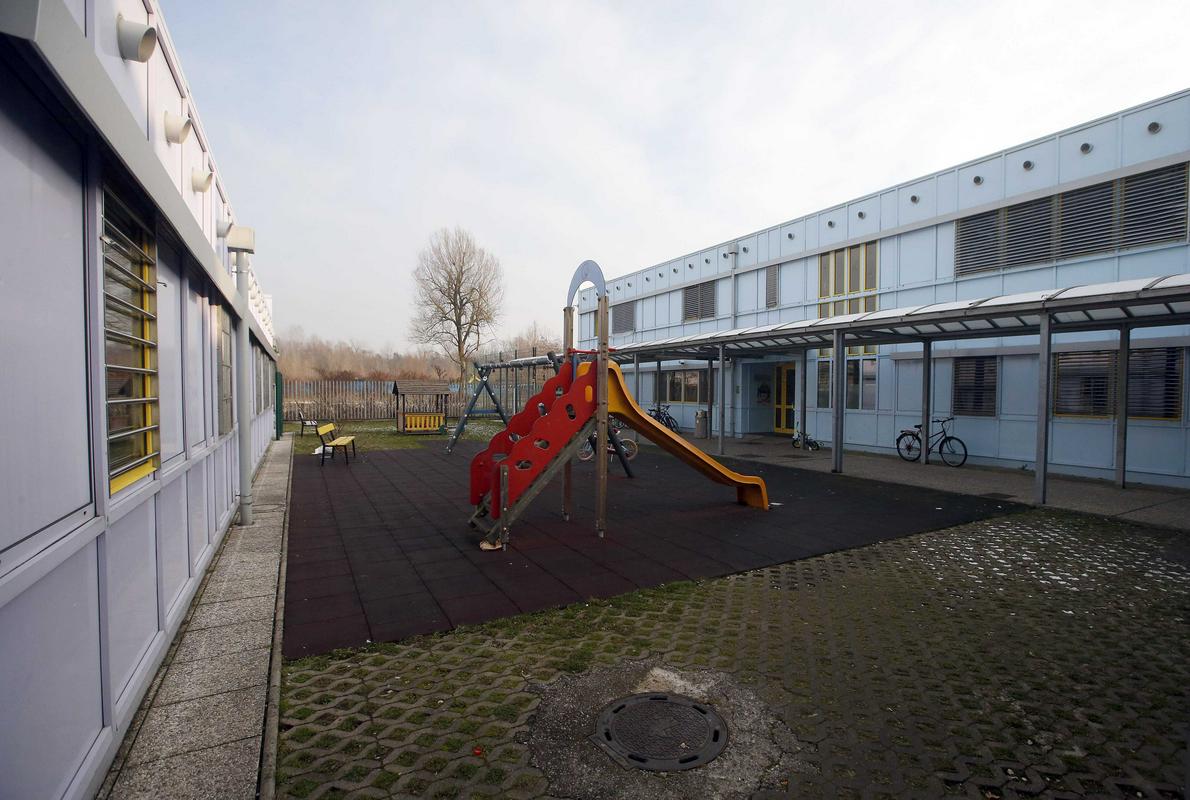 Irena Štrus has been a social worker at the Ljubljana Asylum Home for 21 years and she is responsible for families. She emphasizes that uncertainty is the worst feeling for parents, who are waiting for international protection: "What is going to happen tomorrow, are we getting deported, are we getting the status or not?« Uncertainty kills them every day, even every year, because some of them live here for a very long time," says Štrus, who also adds that she does not have the authority to talk about the procedures that are being dealt with by the Ministry of the interior and the Justice administration, however, she sees how "the uncertainty is the one that kills them."
When a family receives a negative decision after three years
"It feels horrible when a family has been living here for three years, and then they get a negative decision. I wish this would happen after six months and not after three years. When I watch children who already speak Slovenian fluently and I imagine for a short moment where the path will lead them again. I am quite sure that they cannot return back to their country."
The children have experienced some awful things even before arriving at the Ljubljana Asylum Home, explains Štrus. "Many children have severe traumas due to the journey. Most of these families traveled for more than a year. They were in Turkey, Serbia, Bosnia and they were sent back five or ten times. They were traveling through the forests, which is a very difficult path..." Children are experiencing trauma, which depends on their age. "Children starting puberty are more affected by the stressful events, little children do not yet understand, however, post-traumatic stress occurs later."
22 children are waiting for international protection in Slovenia
At the Ljubljana Asylum Home, there are currently 15 children from Iraq, Syria, Serbia, Iran, and Congo. 10 are in Primary School Livada, the youngest one is only four months old. 7 children are accommodated in Logatec. According to Štrus, they enroll children in school quite quickly, only a few days after they get settled at the asylum home and when all procedures are completed.
In 17 years, Slovenia has issued only a little over 800 international protection acts
There are currently 225 applicants for international protection living in Slovenia, while in 2018 there were 2803 applicants altogether. The vast majority of immigrants continue their journey, because Slovenia is not the country they want to reach, according to the website of the Government Office for Support and Integration of Migrants. "More than 90 percent of those leave the country even before they get a decision on their request for international protection," said the former director of the office, Mojca Špec Potočar. The possibilities for granting international protection in Slovenia are quite small since Slovenia has granted the status to only 808 foreigners since 1991.