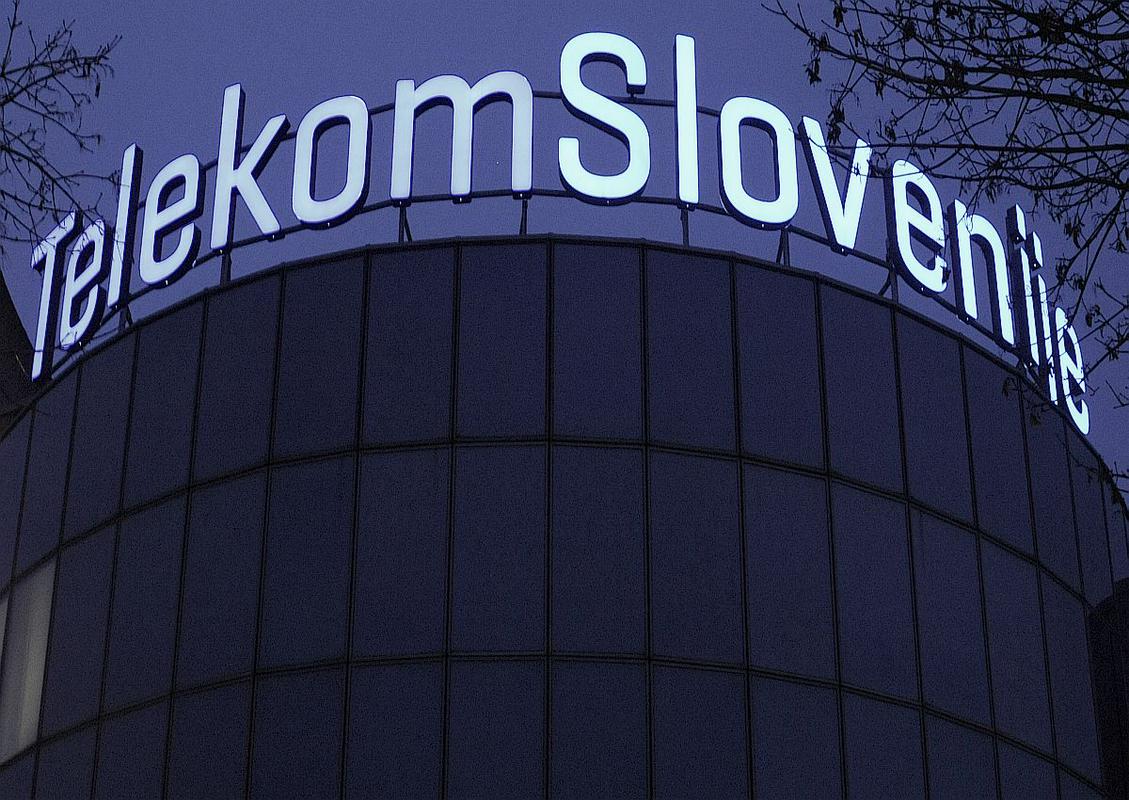 It said Cinven did not reveal the size of its bid for Telekom, which has a market capitalisation of 974 million euros ($1.10 billion). The deadline for making binding bids for Telekom is the beginning of March, Finance said. Cinven and Slovenia's state investment fund SDH, which is coordinating the privatisation, gave no immediate comment.
Telekom is the largest of 15 firms that Slovenia earmarked in 2013 for privatisation. Three of those firms have already been sold. SDH told Reuters earlier in January that Telekom would be sold by the end of February.

Cinven is one of five firms that Slovenia has shortlisted as bidders for Telekom, along with Deutsche Telekom, and investment funds Providence, Apax and Bain Capital, sources have told Reuters. Slovenia, which narrowly avoided an international bailout in the wake of the financial crisis, plans to use money raised from the privatisation process to cut public debt.

There is opposition to the government's privatisation plans and a civil society group plans a public protest against it in Ljubljana on February 7.