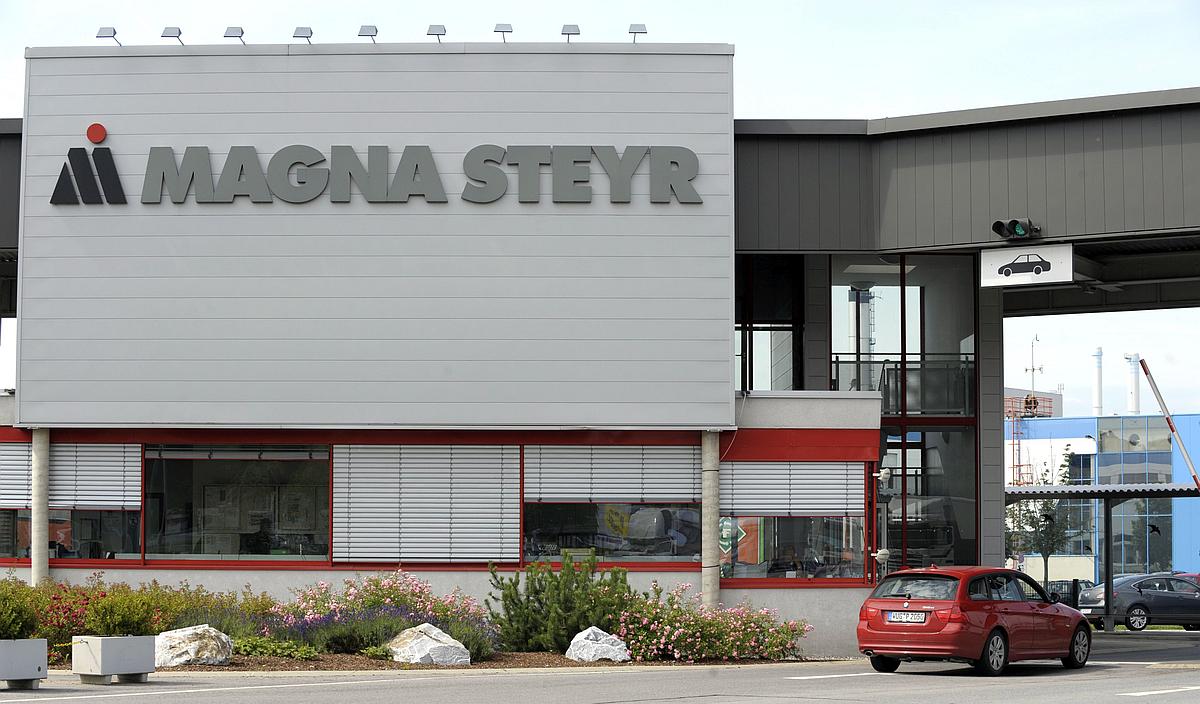 The Municipality of Hoče - Slivnica is still in search of agricultural land, which is to replace the land already awarded to the Magna Steyr car manufacturer for the construction of a paint shop. The municipality needs to find tens of hectares of land, and therefore plans to cut down some forest. It intends to partly replace the given away agricultural land by cutting down around 66 hectares of forest on the border between Rogoza and Miklavž na Dravskem polju. The Save the Rogoza Forest initiative strongly opposes the plan.
Although the forest in question is not regarded as high in quality, locals feel cutting it down would lower their living standards. They warn that the quality of air and drinking water will deteriorate, that their environment will become heavily influenced by agricultural pesticides and fertilizers, that the price of local real estate would drop, and that their exposure to meteorological disasters will increase.
"The natural function of trees is to improve air quality and capture excess CO2 emissions. Cutting them down would lead to the further deterioration of our air quality," said Simon Žlahtič, a member of the civil initiative.
Žlahtič adds that agricultural land could be looked for elsewhere. He explains that the municipality had already been searching elsewhere for a replacement location. "It would probably take a little more time and a little more effort to find and establish the locations, but they decided to take the easiest path and draw up the land on the outskirts of the municipality," added Žlahtič.
Concerned about the effects on the environment
Marta Majer, another member of the civil initiative, explains that top municipality officials never consulted with the locals about cutting down the forest. Despite several requests, there was never even a meeting with the mayor. "We found out about the municipality's intention from the media. Nobody talked with the locals, with those who would most affected by this decision," said Majer.
Members of the civil initiative do not oppose the construction of the Magna Steyr factory or the expansion of the Maribor airport, but are concerned about the environmental impact the industrialization of the area will bring.
They will now try harmonize their positions with the other civil initiatives in the region, and then take joint action in tackling the further industrialization of the area.

Bratko Zavrnik/Radio Slovenija, Sa. J.; translated by K. J.