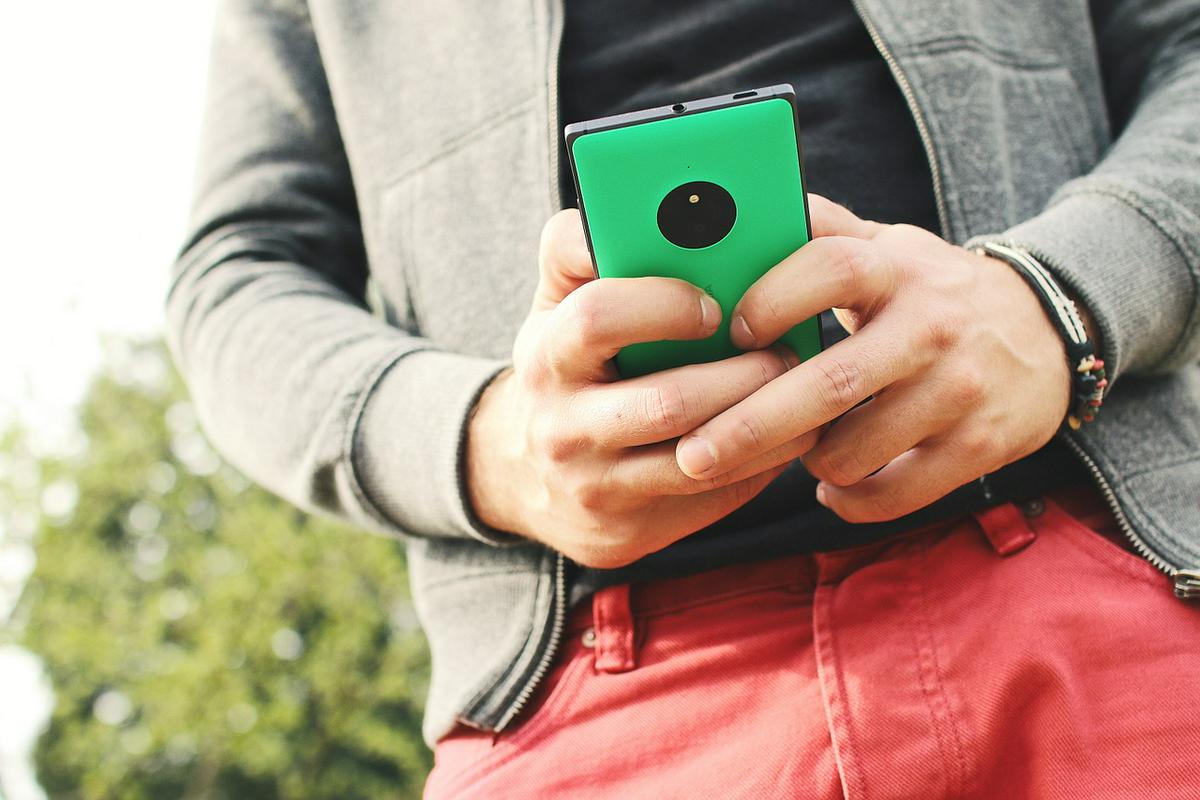 The first WiFi4EU call proved to be very popular, with over 13,000 applications from all participating countries. 2,800 municipalities across the EU received a €15,000 voucher that can be used to install Wi-Fi equipment in public spaces. The total budget of this call was €42 million.
Funding will be provided for networks that do not duplicate existing free private or public services of a similar quality. The selected municipalities can set up Wi-Fi hotspots in public spaces, such as town halls, libraries, museums, parks, squares and other places of public interest. The hotspots need to be maintained for at least three years.
There will be three further calls for which municipalities that did not receive a voucher this time can apply. The second call will be launched in early 2019.
€120 million of EU money
According to European Commission President Jean-Claude Juncker, the objective is to "equip every European village and every city with free wireless internet access around the main centres of public life by 2020". Around 8,000 municipalities across the EU will be able to benefit from this scheme between now and 2020.
Three more WiFi4EU calls will be organised in the coming two years. For all four calls, the Commission is making available a total of €120 million.
Selected municipalities: Žalec, Komen, Radenci, Podčetrtek, Dobrna, Prevalje, Šmarješke Toplice, Novo mesto, Idrija, Vodice, Trebnje, Vuzenica, Cirkulane, Ivančna Gorica, Tolmin, Črna na Koroškem, Ravne na Koroškem, Sveti Jurij v Slovenskih Goricah, Jesenice, Kobilje, Vrhnika, Šmarje pri Jelšah, Vitanje, Podvelka, Medvode, Makole, Šentjernej, Puconci, Slovenske Konjice, Ilirska Bistrica, Rogatec, Gornja Radgona, Lenart, Semič, Šentilj, Zagorje ob Savi, Mirna, Kostel, Tišina, Ribnica na Pohorju, Izola, Piran, Maribor, Radlje ob Dravi, Slovenska Bistrica, Škofljica, Sevnica, Prebold, Zreče, Kidričevo, Pivka, Koper, Šmartno pri Litiji, Slovenj Gradec, Škocjan, Rogaška Slatina, Črenšovci, Črnomelj, Ptuj, Dobrepolje, Sežana, Šentjur, Hrpelje-Kozina, Kuzma, Laško, Kamnik, Muta, Mislinja, Štore, Straža, Ajdovščina, Moravske Toplice, Ribnica, Bistrica ob Sotli, Lendava, Gorišnica, Duplek, Grad, Vransko, Krško, Juršinci, Ljutomer, Cerkvenjak, Brežice, Preddvor, Ig, Vojnik, Sveti Andraž v Slovenskih Goricah, Nova Gorica.