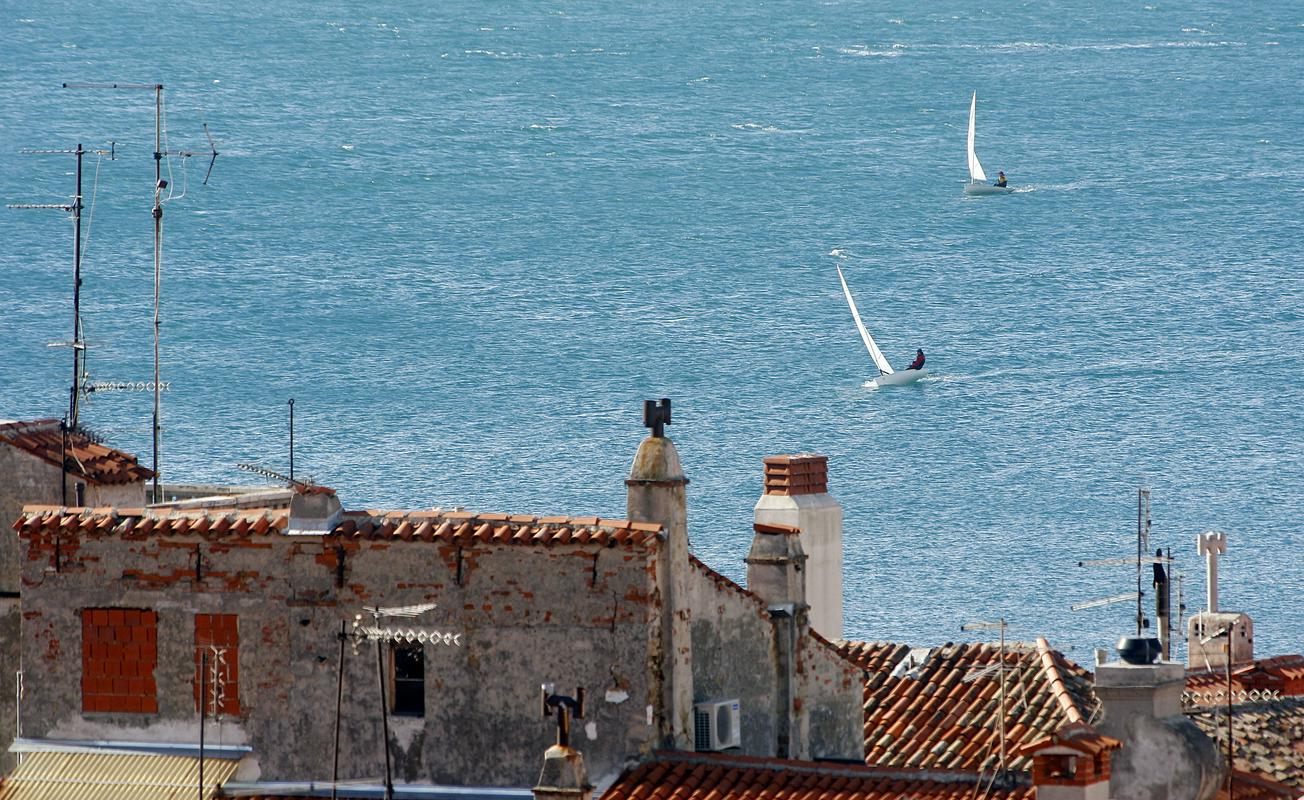 The Slovenian Film Centre (SFC), the Slovenian Tourist Board (STO) and the Ministry of Culture already presented Slovenia's offer to foreign film makers at last year's international film festival in Cannes, and the effort has already yielded results. "Film producers from Great Britain, Ireland, Korea and Italy did shootings in Slovenia last year," said Mojca Planšak from the SFC, adding that a little more than 600.000 euros were spent last year for the reimbursing of costs measure.
Piran and Soča Valley most attractive
In the history of the Slovenian and former Yugoslav film, most of the film projects in Slovenia were shot in Piran and the Soča Valley. In the last 10 years many foreign films were also shot in Slovenia, among the most attention-grabbing was The Chronicles of Narnia: Prince Caspian from 2018, with most of it being filmed in the Soča river valley. The creators of the film were reportedly in search of natural beauties similar to those you can find in New Zealand, where the first film of the series was shot.

Film makers mostly search for locations which can excite and enchant potential film viewers. "We could say that they search for idyllic picture postcards and Slovenia has quite a few of them," stressed Planšak. Such examples are the Logar Valley, Piran, Lake Bled and the Predjama Castle. Unique locations, that can't be found anywhere else in the world, like for example the Postojna Cave or Velika Planina, are also very attractive. Very often film makers also search for substitute locations similar to other locations in other countries or regions – such examples are the Alps or urban Ljubljana.

Mrs. Planšak also stresses that when they arrive, the film teams have big expectations. "Foreign film teams shooting in Slovenia usually come from more developed regions and expect to find an equal standard in Slovenia," she explained.

The use of drones in filming is becoming increasingly popular in many projects. "In Slovenia we already have specialized teams, which have all the necessary permits, so theoretically it is possible to film every location from the air, assuming that we control the traffic on the ground," further explained Planšak.