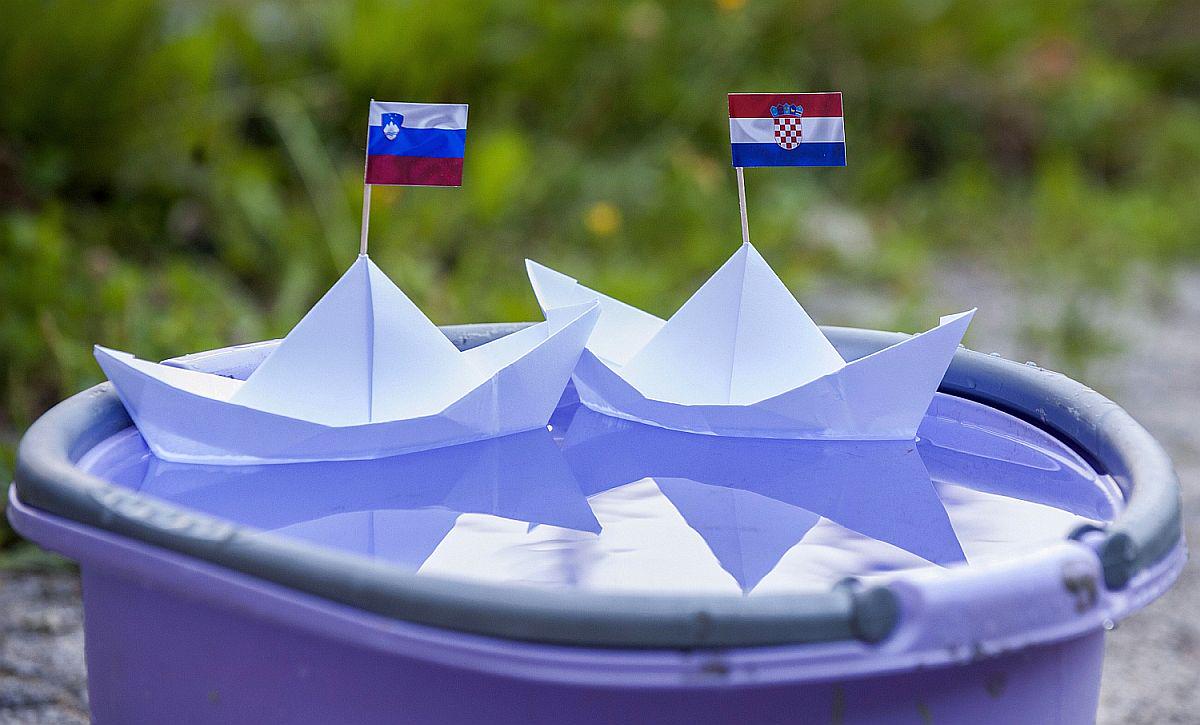 Responding to a diplomatic note issued by Croatia, Slovenia said that it respects the territorial integrity of Croatia as well as the border between the two countries as determined by the arbitration tribunal. In a second diplomatic note, the Slovenian Foreign Ministry said that Croatia violated the maritime border more than 1400 times since the announcement of the arbitration ruling on June 29, 2017.
The Ministry, moreover, said that it called upon Croatia to refrain from any incidents: "Slovenia has no territorial claims against Croatia, and we expect the same from Croatia." The Ministry stressed that the ruling of the arbitration tribunal is binding and that Slovenia has never caused any border incidents, as it has always exercised its legal power on its own territory.
On Friday, Prime Minister Miro Cerar and Foreign Minister Karl Erjavec called upon the European Commission to take action in the matter. Slovenia previously said that it will take legal action against Croatia if the latter refuses to implement the arbitration ruling on the border between the two countries. On Thursday, Croatian Prime Minister Andrej Plenković stressed that the arbitration ruling can only be implemented bilaterally. He expressed the hope that Slovenia would refrain from unilateral action and that the two countries would avoid potential border incidents.