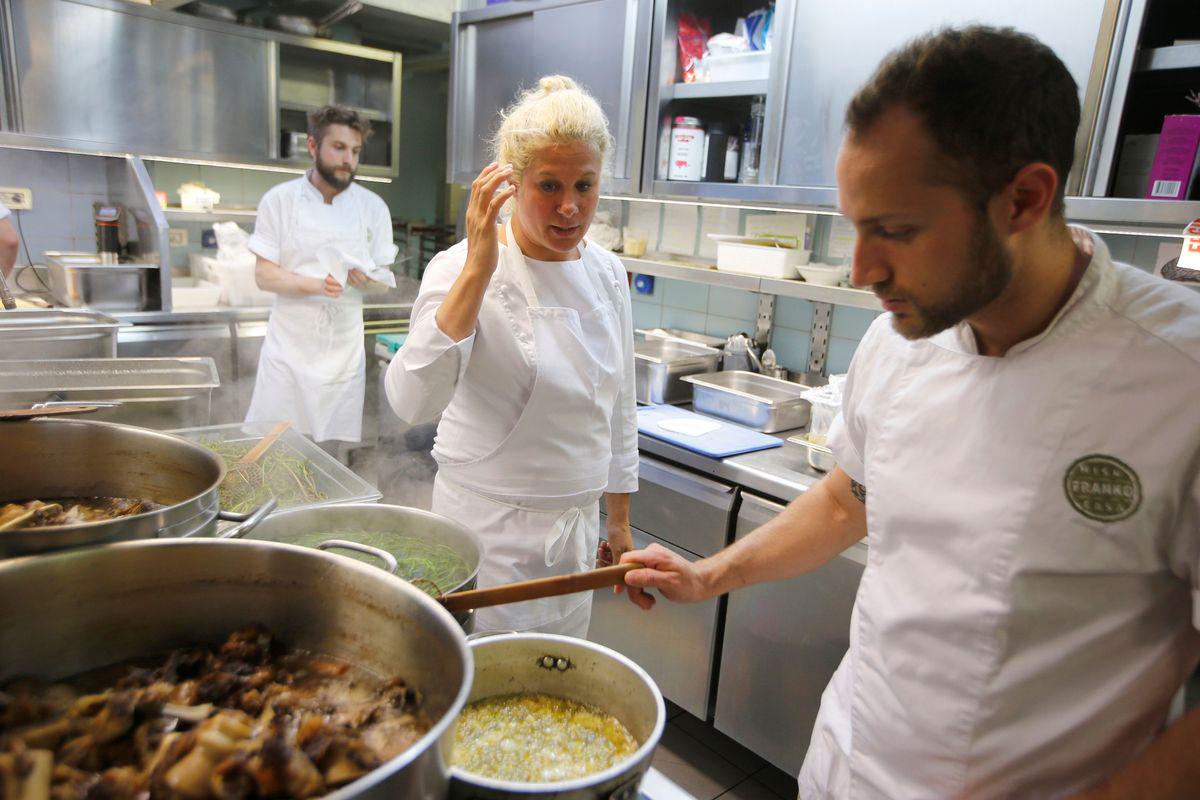 The regional awards recognized the best restaurants in the eastern region (Hiša Denk), the southern region (Ošterija Debeluh), the western region (Hiša Franko), the northern region (Gostilna Krištof), and the central region including Ljubljana (Restavracija Strelec). Awards were also given out to the "national top three" restaurants, which were described as ambassadors of Slovenian cuisine: Hiša Franko, Ošterija Debeluh, and Gostilna pri Lojzetu.
The "Vox Populi" prize recognizes the restaurant that has left the best impression on the public; this year, the award went to Galerija Okusov.
The head of the Slovenian Tourism Association (STO) Maja Pak and last year's overall winner, chef Ana Roš from Hiša Franko, also attended the awards ceremony.
No fewer than 165 restaurants from across Slovenia took part in this year's selection process.