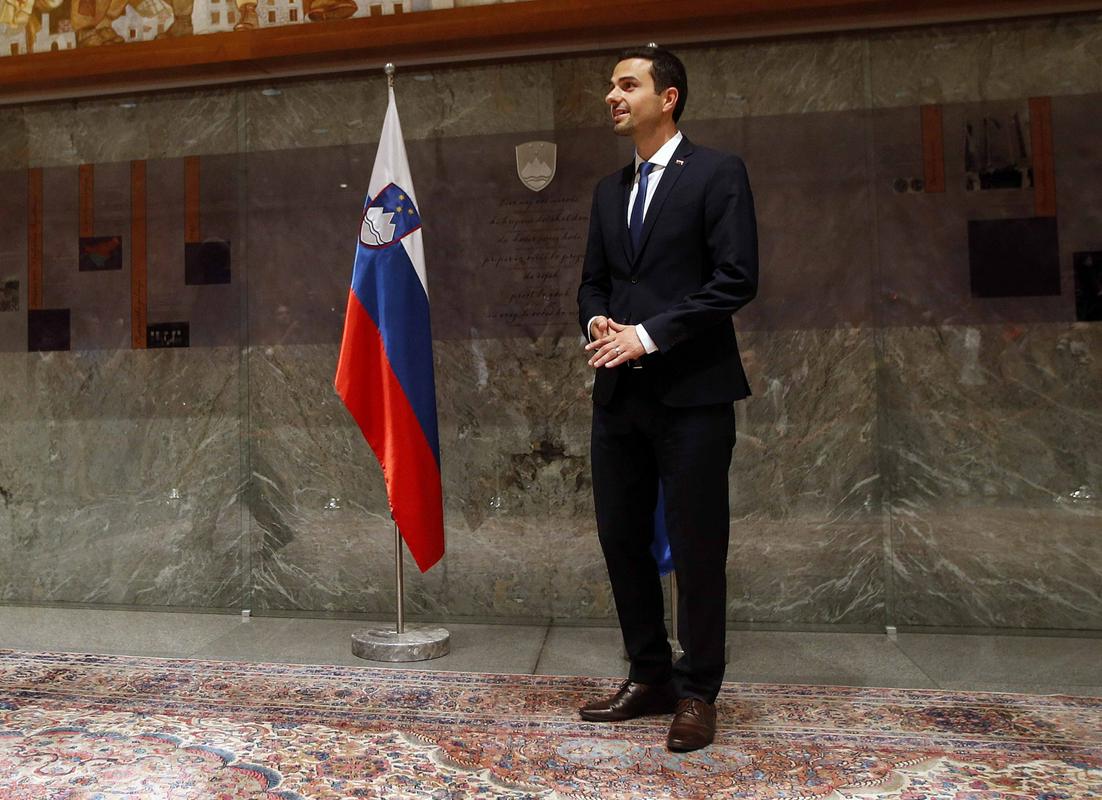 NSi was not satisfied with the negotiations, was reported after the Executive Committee meeting. After the meeting, the president of NSi Matej Tonin listed the things they managed to negotiate with other potential partners and what they didn't manage to negotiate. Nevertheless, they weren't expecting to accomplish their entire program. "We are realists and we know the coalition agreement is something that needs to be negotiated and compromised," said Tonin and thanked Marjan Šarec, who was according to him trying to achieve a compromise and to other partners, who were being fair during the talks.
"We have proved that Slovenian politics is capable of negotiations and achieving compromises," said Tonin. However, according to NSi, there is a strong likelihood that they would not be able to implement everything that has been negotiated in reality.
The conflicts may even lead to a catastrophe, because it is difficult to coordinate a six-party coalition: "The negotiations have shown that the conflicts of the old coalition have not been forgotten and are extremely burdensome. Some of their issues are of a very personal nature." They were also concerned about the Left and centre-left coalition overriding NSi. "With the help of the Left, other coalition partners might overvote us during such important decisions," he believes.
NSi believes Slovenia is facing important global and local challenges and that is why it needs a strong and stable ruling coalition. "It would be best for Slovenia to have a large coalition, formed by the first or the second winner of the elections. That way, we would achieve a strong coalition Slovenia needs," also added Tonin and clarified that by withdrawing, they gave others a chance to rethink about the coalition formed by Šarec, and if maybe another coalition would be a better fit. "Maybe this would encourage one of the centrist parties to start negotiating with Janez Janša," also added the president of NSi.
After the decision that was made on Monday after the Executive Committee meeting, to withdraw from the negotiations led by Marjan Šarec, the president of NSi is going to meet today with the president of SDS Janez Janša and talk about forming a new coalition.