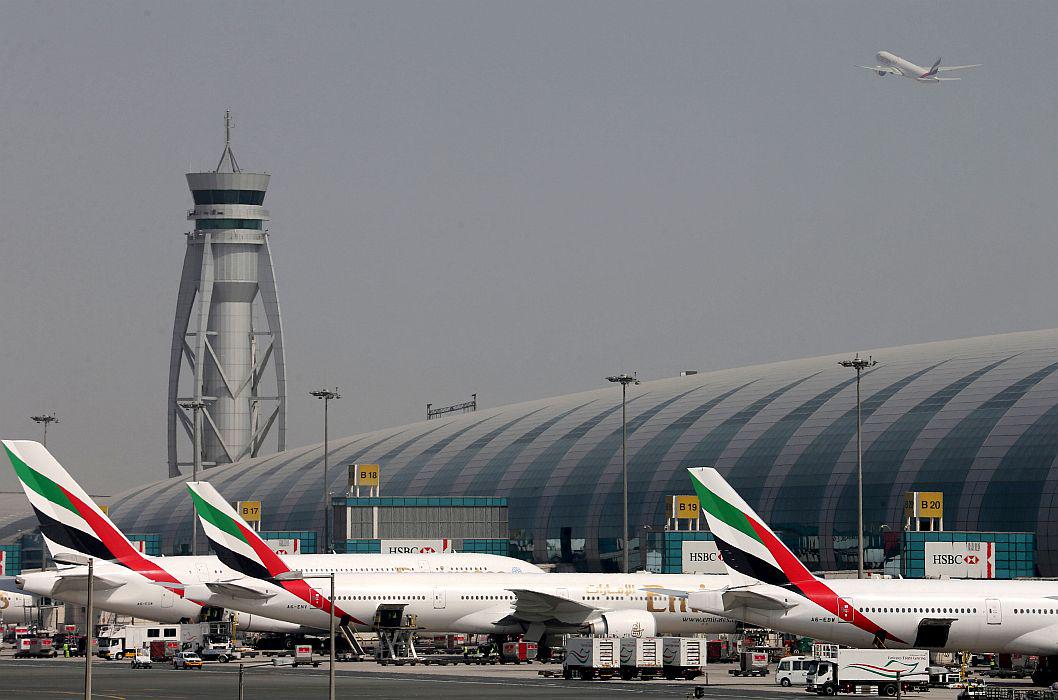 Croats made a more tempting offer to the Arabs. The UAE-based airline has announced it would start operating daily flights on Boeing 777-300 between Dubai and Zagreb on 1 June. Emirates already fly from Venice and Vienna.
The Slovenian government has been working fruitlessly for quite some time to establish a direct air connection between Ljubljana and Dubai. During his visit to the United Arab Emirates last September, the Slovenian economy minister Zdravko Počivalšek described the efforts aimed at bringing Emirates to Ljubljana. Slovenia would thus become accessible to 130m passengers that travel through Dubai's airport, which would be a big boost for Slovenian tourism.
However, Slovenia and Ljubljana Airport seem to have trouble in attracting the largest flight operators. The fact is that connections from Ljubljana are among the more expensive in Europe, which is why a lot of Slovenian travellers prefer to fly from Venice, Vienna, Budapest, Munich or Zagreb.
Emirates' low-budget sister company Fly Dubai had operated from Zagreb up until December but decided to find a different airport in the region. Instead of Ljubljana, the company opted for Montenegro.
K. S., MMC; translated by K. Z.