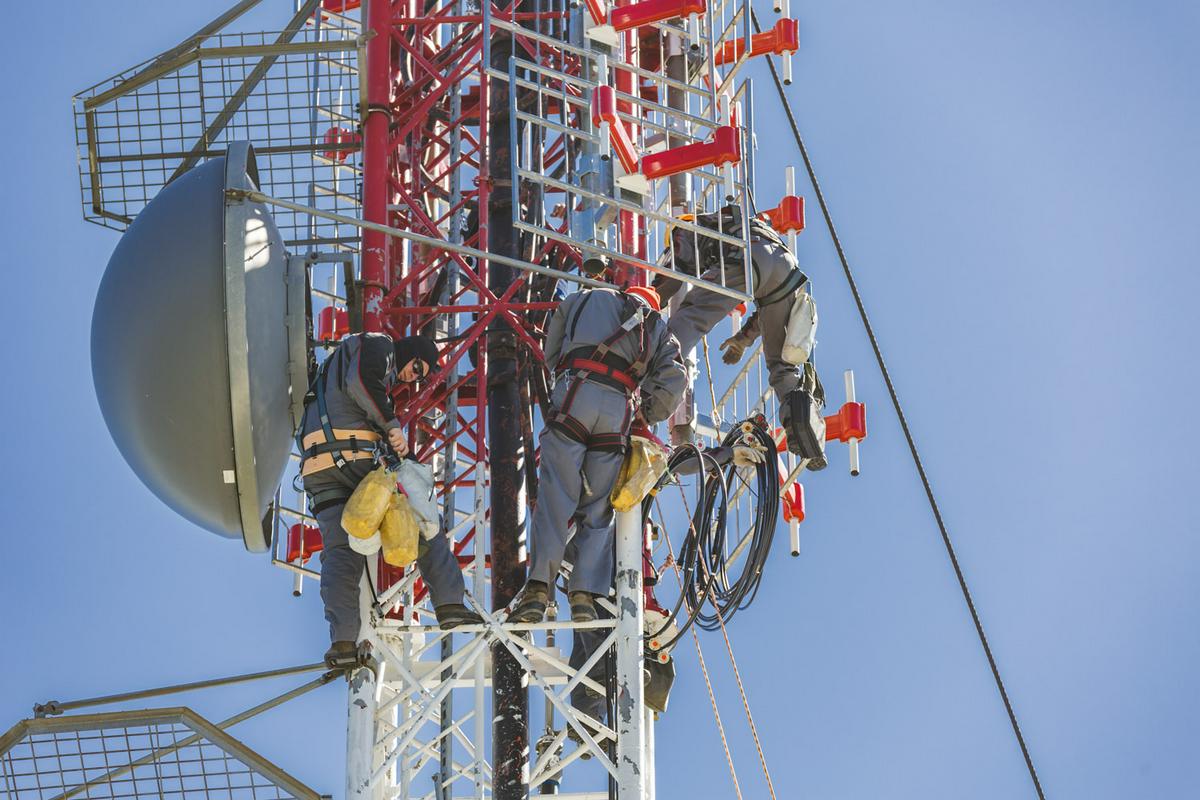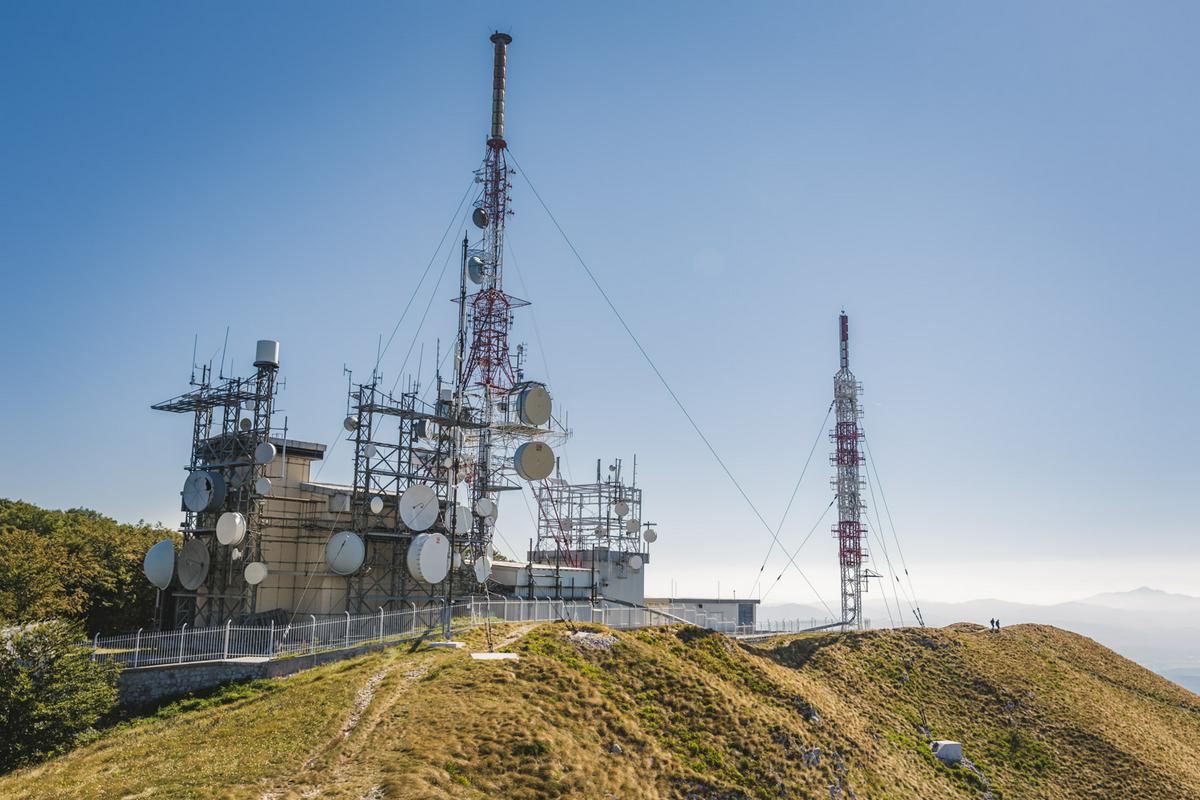 network began its regular broadcasting on Monday, September 19th. RTV Slovenija thus entered a new era of radio broadcasting with four radio channels. Together with them, nine commercial channels also gained access to the network.
Formal speakers held speeches at the solemn DAB+ network launch at the Nanos transmitter.
Mr Marko Filli, MSci, the RTV Slovenija Acting Director General, said: "This is a new and important developmental step for RTV Slovenija after turning off the analogue TV signal, and the complete implementation of digital TV signal; the introduction of HDTV programmes in studios and in the field; and radio and television archives digitization. This time, we started to digitally transmit radio signals. Digitization is today the driving technology in the field of communications, automatization and traffic."
Mr Miran Dolenec, Acting Director of the Transmitters and Communications Unit: "This, roughly half a million euros worth of investment in the network was put into operation within six months. The network has the capacity to transmit up to 20 radio channels – depending on the quality and existing additional multimedia services."
Mr Miha Lampreht, Radio Slovenija Director: "Radio retains an important role in our lives. People in Europe listen to the radio for three and a half hours per day on average. Today we have joined other modern developed countries in the broadcasting sector. Interference in DAB+ reception will be negligible; we will be able to offer a higher quality of sound, we have new opportunities to offer additional services to the users, and very likely DAB+ radio through mobile mediums."
By the decree of the assignment of radio frequencies, RTV Slovenija Transmitters and Communication Unit has as the operator of the first digital network in Slovenia started to transmit radio channels from the transmission stations located at Krim, Krvavec, Nanos, Plešivec, Tinjan and Trdinov vrh on Monday. Other additional enlargements of the network depend on the reception of the new technology by users and also broadcasters. At the moment, the network reaches 73% of Slovene homes and covers 89% of motorway and highway systems.
Radio Stations present in DAB+ network
The Agency for Communication Networks and Services of the Republic of Slovenia has on the basis of a public tender, published in June, 2016, issued decrees on assigning the rights of broadcasting radio channels using digital technology on the territory of the Republic of Slovenia.
Altogether, nine broadcasters obtained the digital rights for 13 radio channels:
Radio Slovenia Channel 1 – One;
Radio Slovenia Channel 2 – Val 202 channel;
Channel 3 – ARS channel;
Radio Slovenia International – Radio SI;

Radio Ognjišče for Radio Ognjišče channel;
Radio Antena for Radio Antena channel;
Radio Center for Radio Center Slovenija channel;
Radio Center for Narodni radio channel;
Radio Brezje for Rock Radio Štajerska channel;
Radio 2 for Radio 2 channel;
Radio 3 for Europa 05 channel;
Radijsko združenje A-Radio Žalec for A-radio channel;
Radio for Radio Radio channel.
DAB+ network advantages
Aside from the ability of greater coverage, listeners will be able to enjoy numerous advantages from more efficient encoding and improved sound quality. The new platform enables multimedia contents, which can complement radio contents or offer completely new services, such as text and visual messages regarding the channel, electronic programme guides and traffic information in the form of additional text or visual messages.
The end of the analogue network?
DAB+ network is not a replacement of the analogue radio network. The analogue network remains in operation. Listeners are still going to be able to listen to the existing radio stations in the same way as before.
DAB+ receivers
Appropriate receivers will be needed to receive channels using digital technology. These receivers can be bought in Slovenia, while the automotive industry already builds this new technology in their newer cars. Therefore, we recommend car buyers to ask whether the built-in car radio is suitable to receive DAB+ signals.
Digital radio abroad
DAB+ has been an established standard for many years and has been successfully implemented in other European countries. By 2017, Norway will move to DAB+ completely and will turn off the existing UKV network. Switzerland announced the transition to take place between 2020 and 2024. Germany, Italy, Poland, Austria, Hungary and several other countries already use DAB+, but do not plan to turn off their UKV networks for the moment.
DAB+ technology is being successfully implemented in other countries as well: in Australia, Thailand and Indonesia for example.