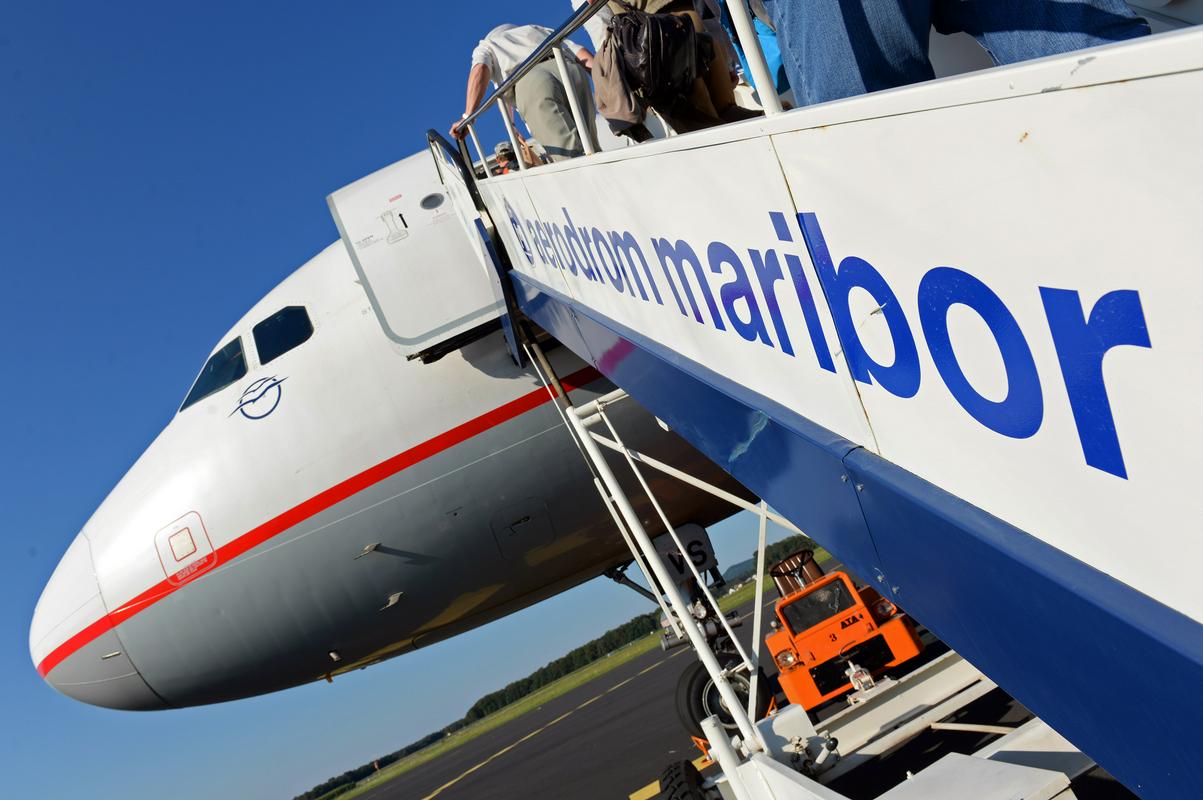 Maribor airport will next week lose the only scheduled air link, which connects the capital of Styria and Munich. Because of insufficient interest, the VLM Airlines decided to terminate the route which launched in February.
Belgian carrier VLM Airlines no longer has ownership links to the SHS Aviation airline, who owns the Maribor airport and rents the Maribor airport infrastructure. The air carrier authority won't reveal the number of passengers they've had in the last couple of months, however, the VML Airlines said that the flights departing from Antwerp to Maribor remain unchanged.
According to the air carrier's website, the final available flight to Munich is scheduled on August 17, and the last Fokker 50 Munich-Maribor flight on August 20.
Considering Maribor airport or even Ljubljana airport make a new plan, a spokesman for VLM Airlines Yves Panneels said, they're already looking for new options, however, they haven't made a decision so far.
Extending the runway?
Meanwhile, the managers of the Maribor airport are already designing a new development, however, the plans may be carried out only after they extend the runway. Recently they announced the official presentation of their plans, however, due to the investor's absence, they had to cancel it at the last minute.
Daily newspaper Večer listed some unofficial information about the SHS Aviation, the owner of the Maribor airport, about how they are trying to reach an agreement to extend the runway and to expand the airport, and on top of that, they also want 50-year concession instead of 15, which costs them around 100,000 euros per month.
There have been some changes in the ownership of the SHS Aviation company. The new owner, according to the unofficial information, wants to start a construction in 2020. The construction is supposed to last 4 years, however, the new investors are a bit more careful. They are still working towards creating transcontinental connections with China.